Bjarg campsite is located directly on the eastern shore of the Lake Mývatn and you´ll find here maybe more what you´d expect. Showers, spacious dining room, sympathetic staff and reception, where you can let charge all your empty devices. The only disadvantage is that the reception and the dining room closes between 12:00-15:00.
How to find Bjarg campsite:
Bjarg camping site is in the Reykjahlíð village right by the lake Mývatn, North Iceland.
GPS coordinates of the Bjarg camping site: 65.640773, -16.913636 Take me there!
Photos of the Bjarg camping site: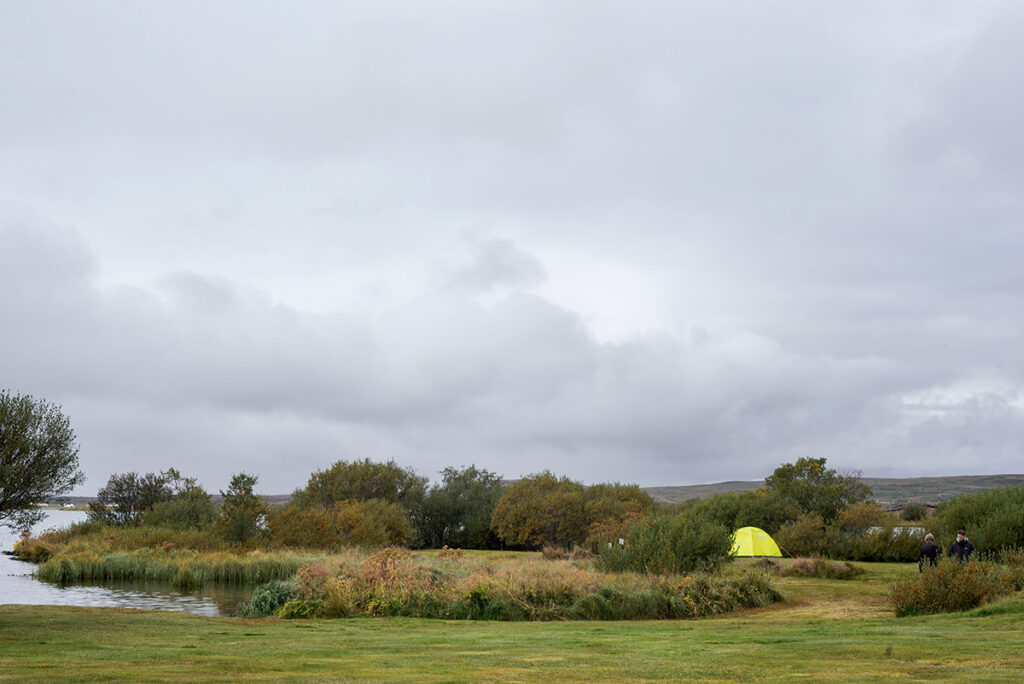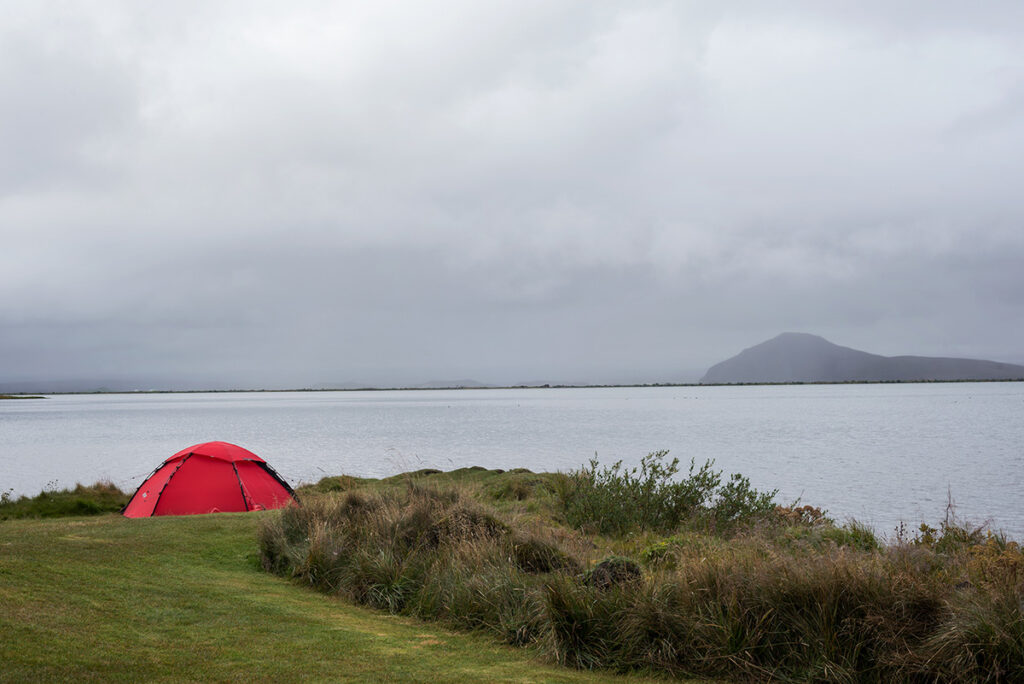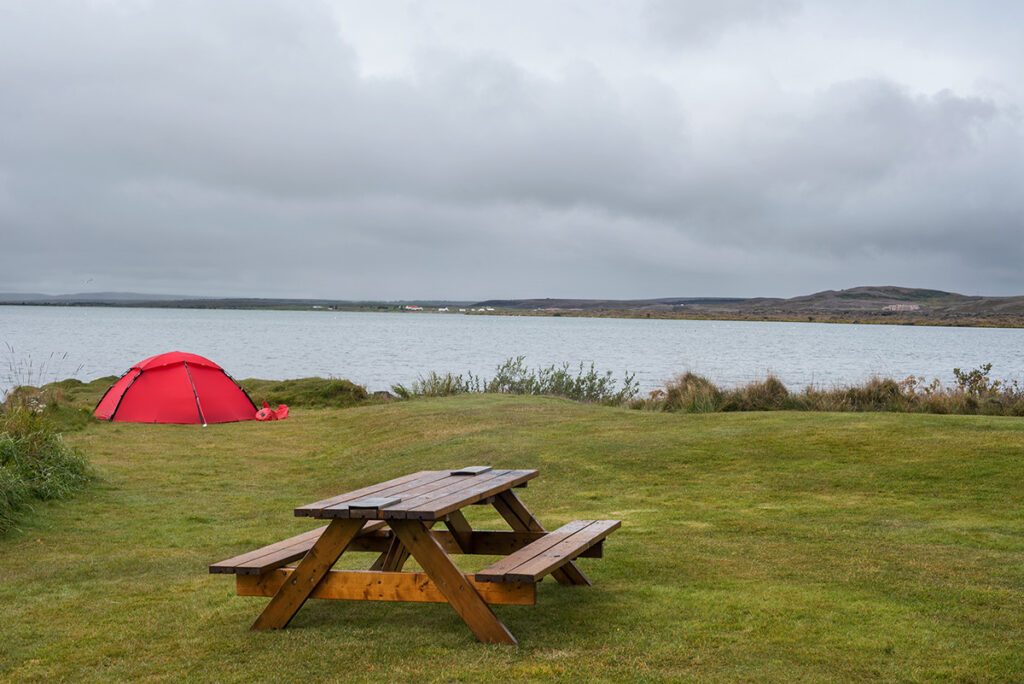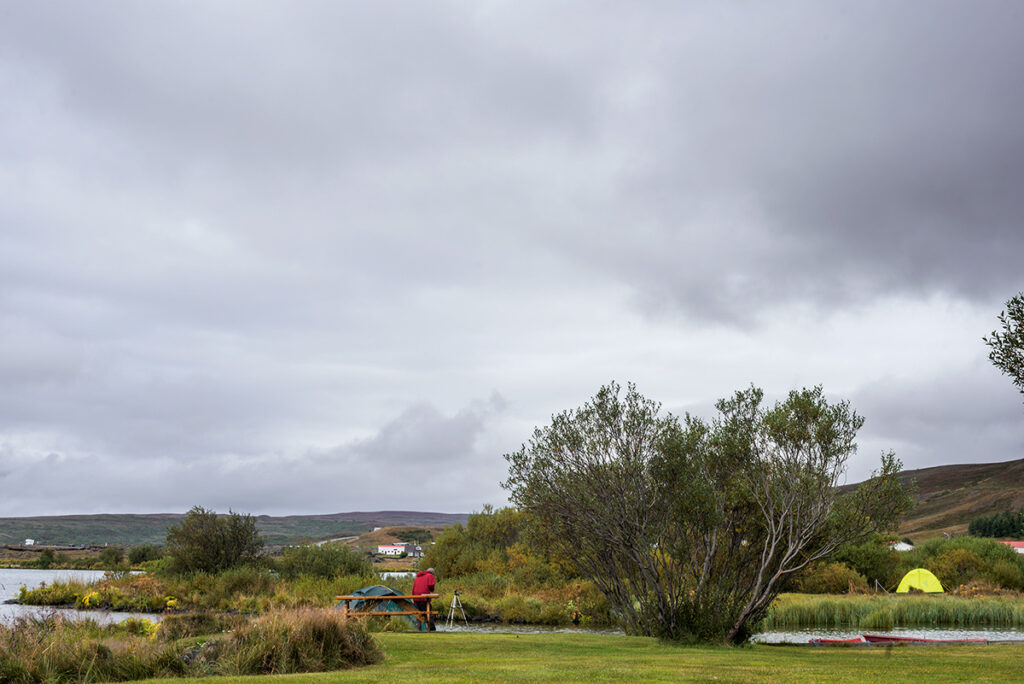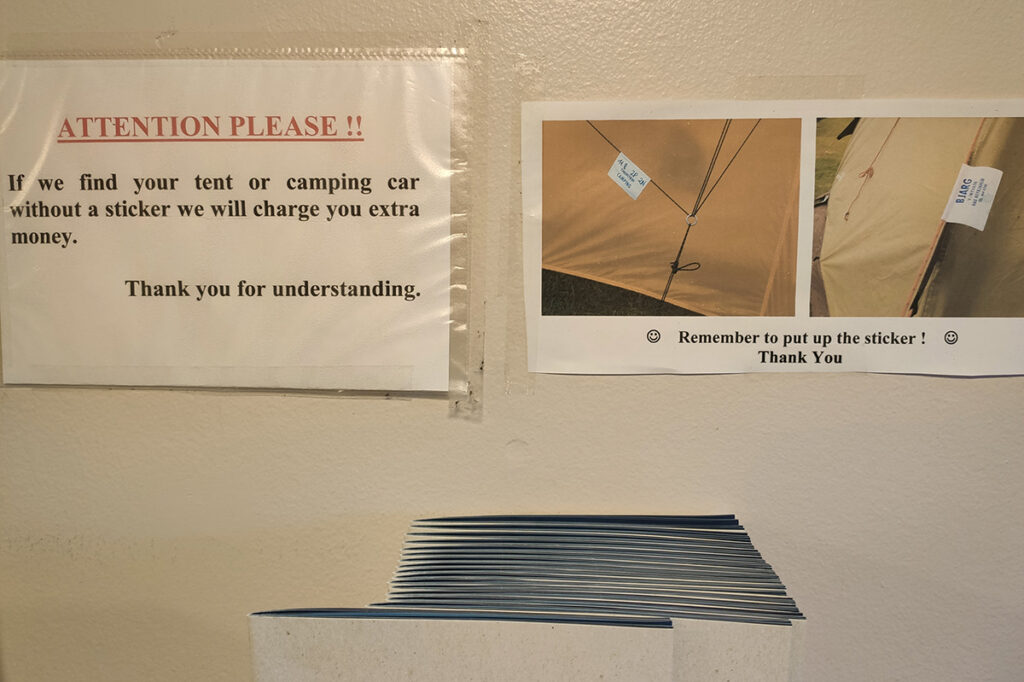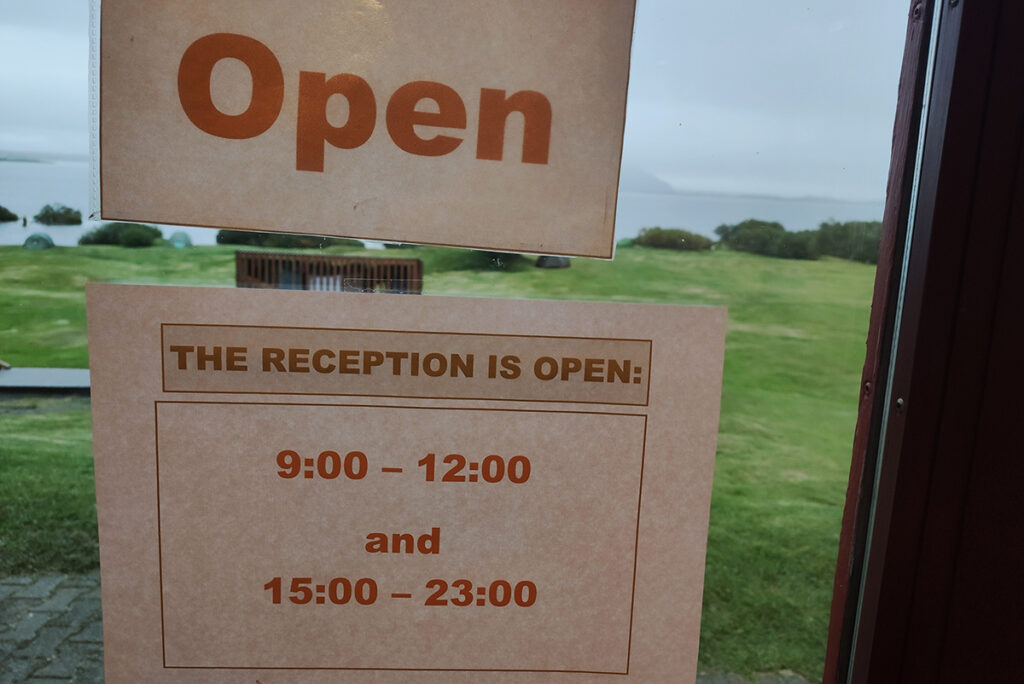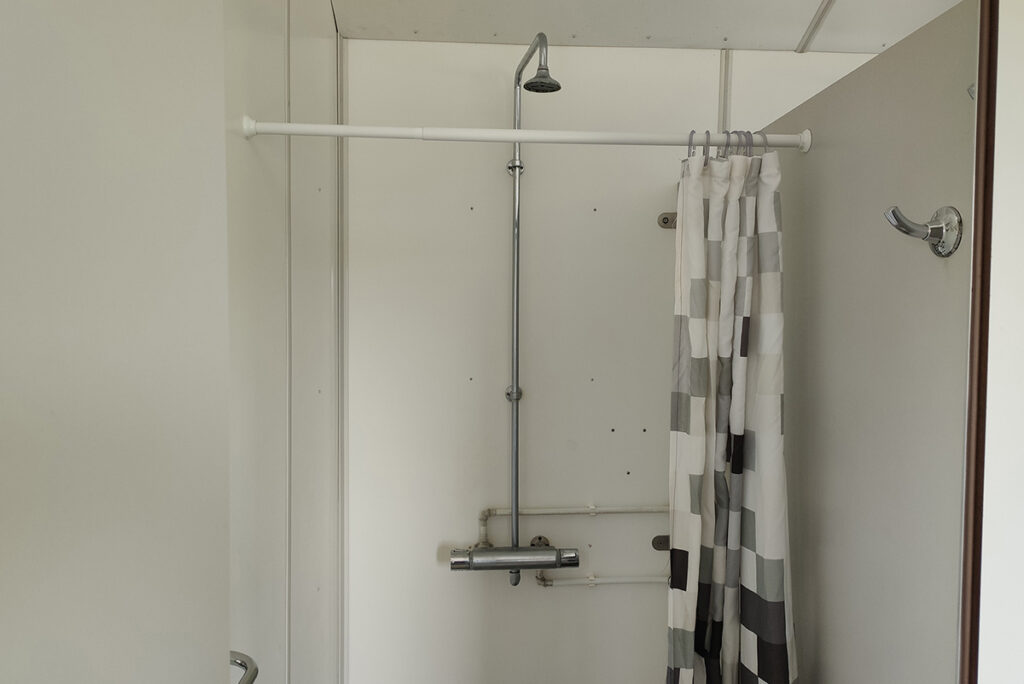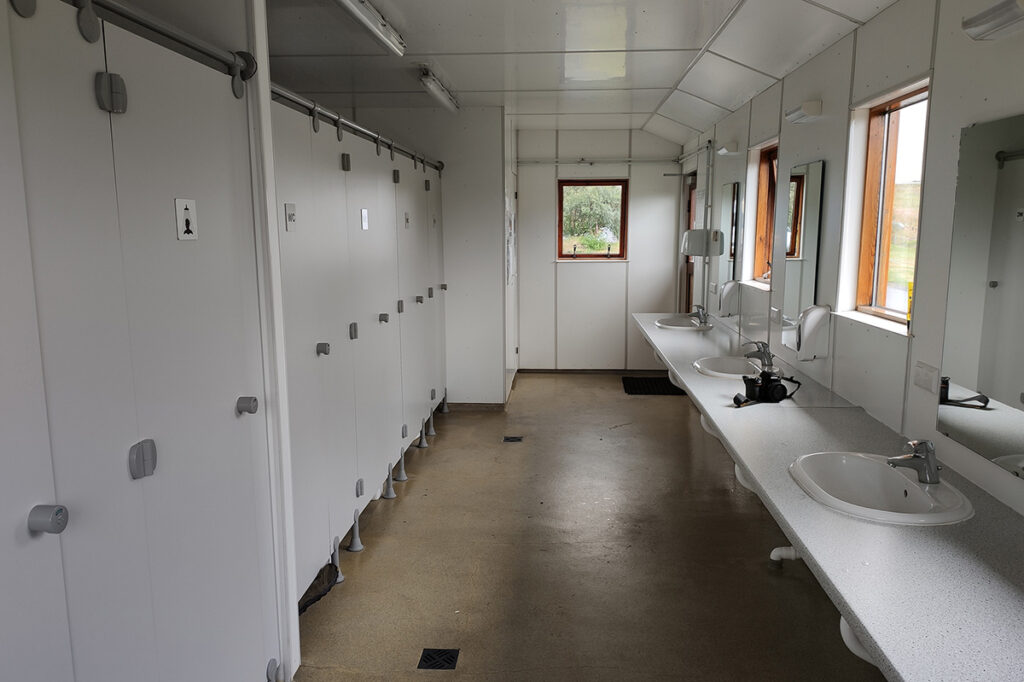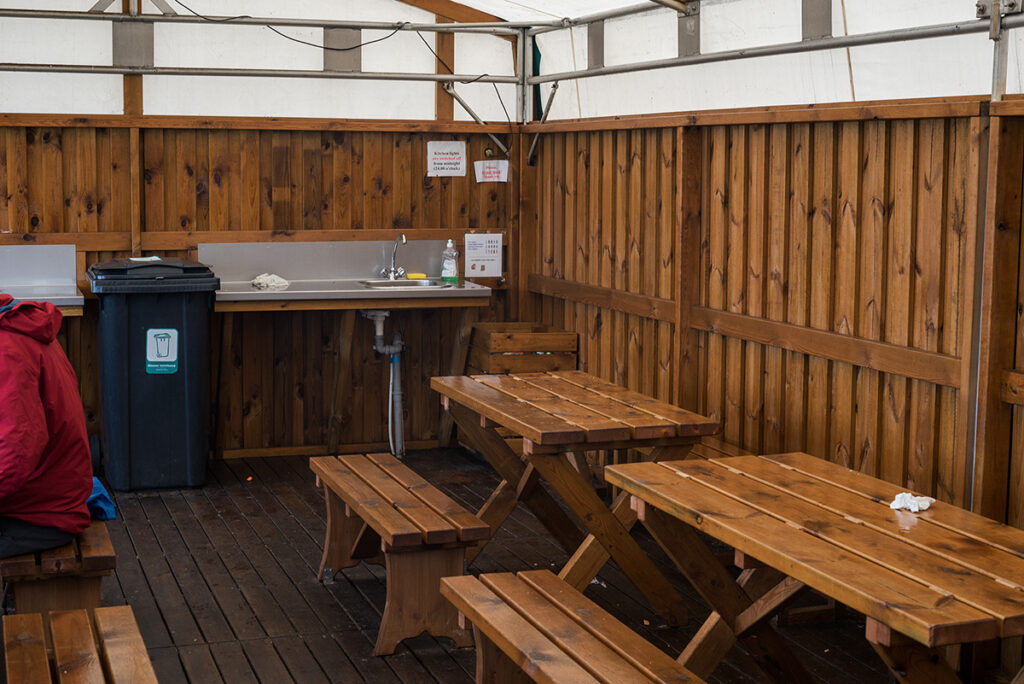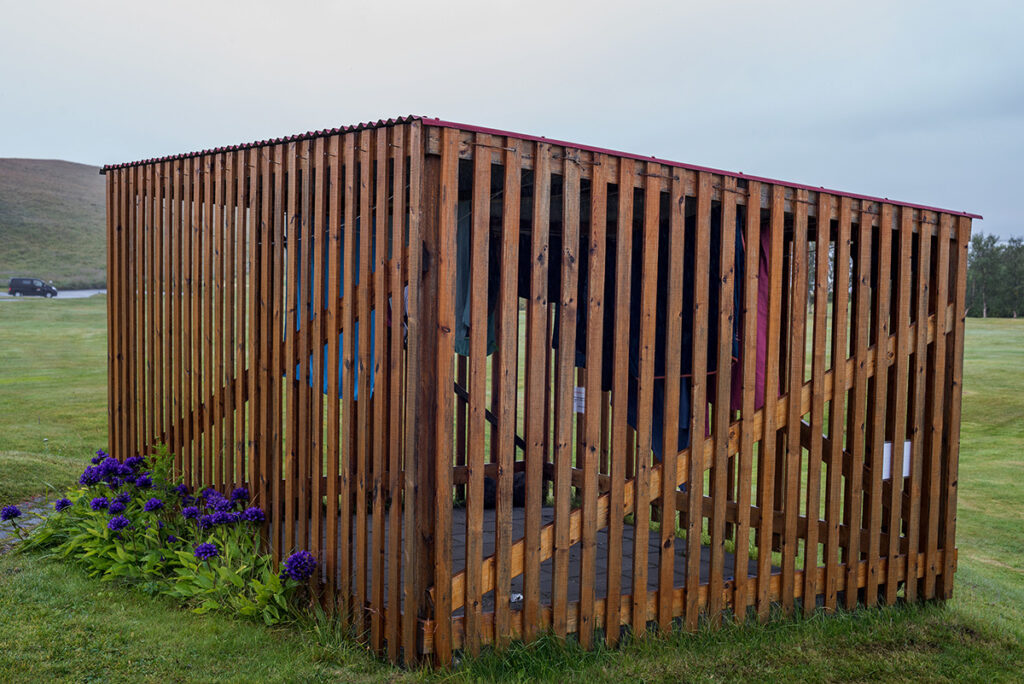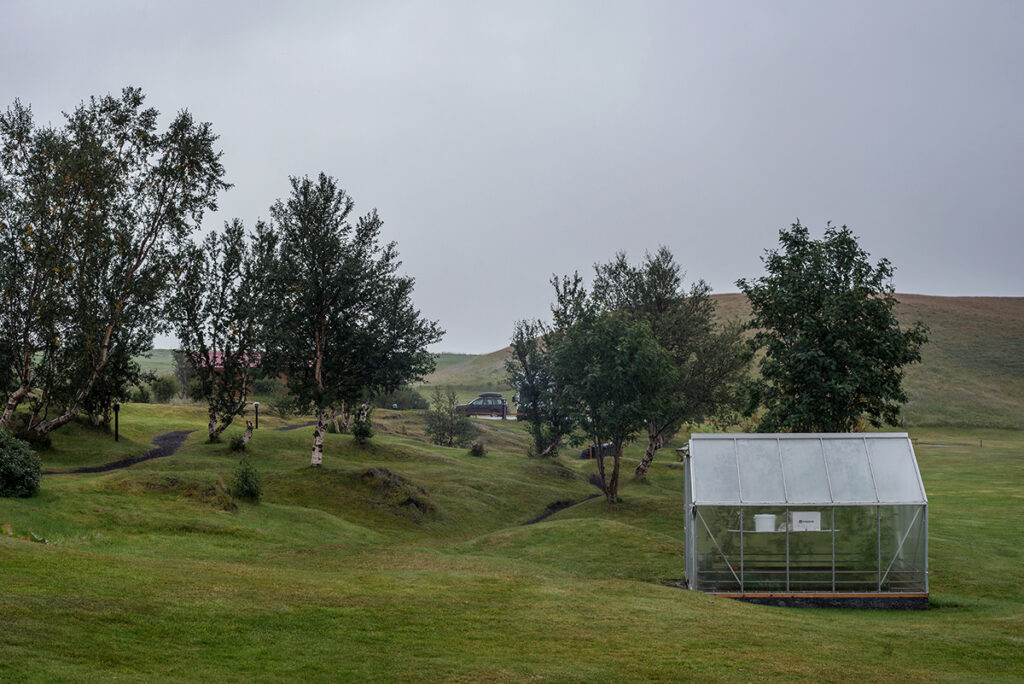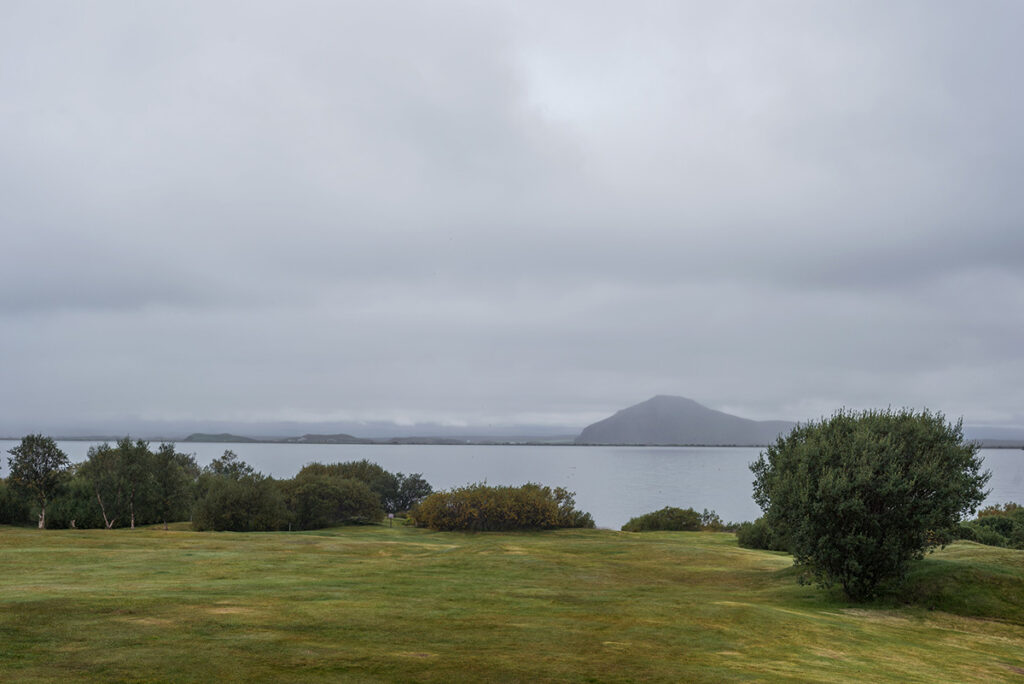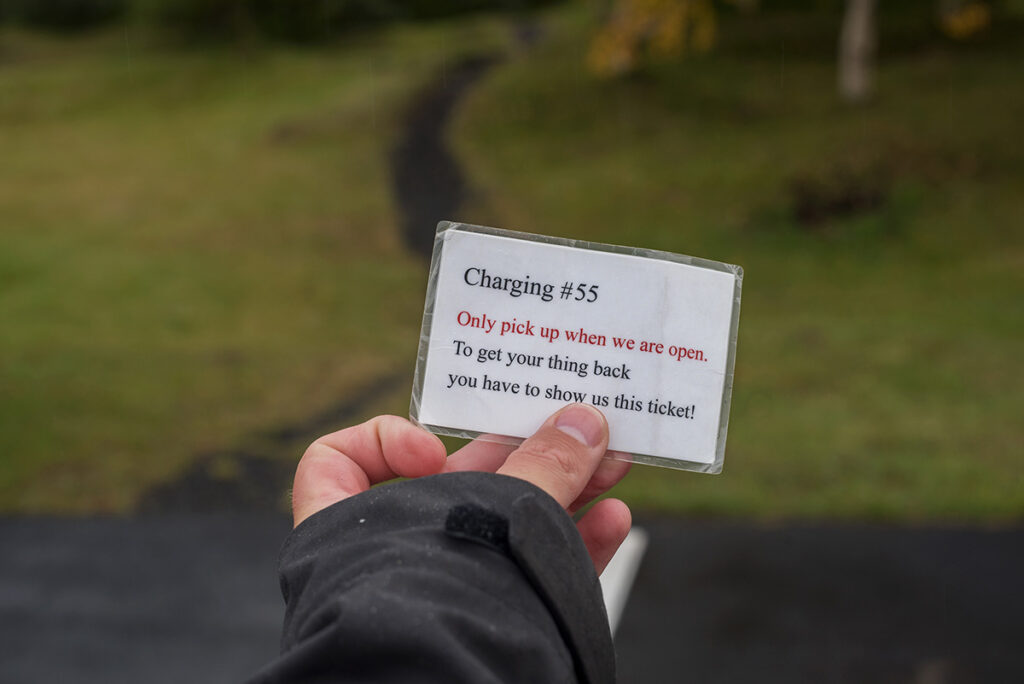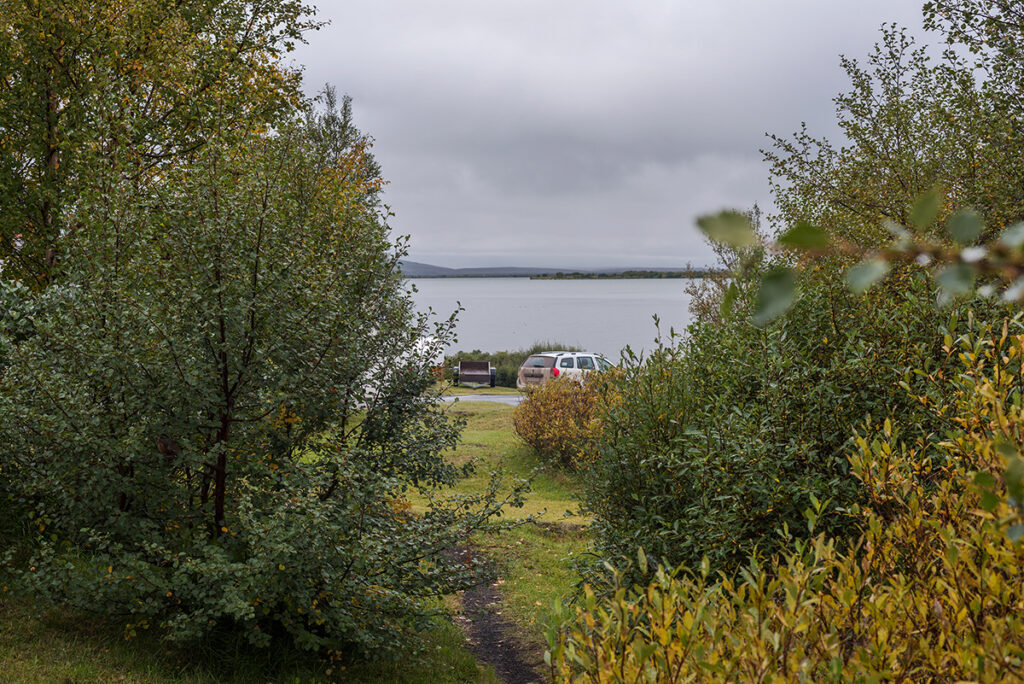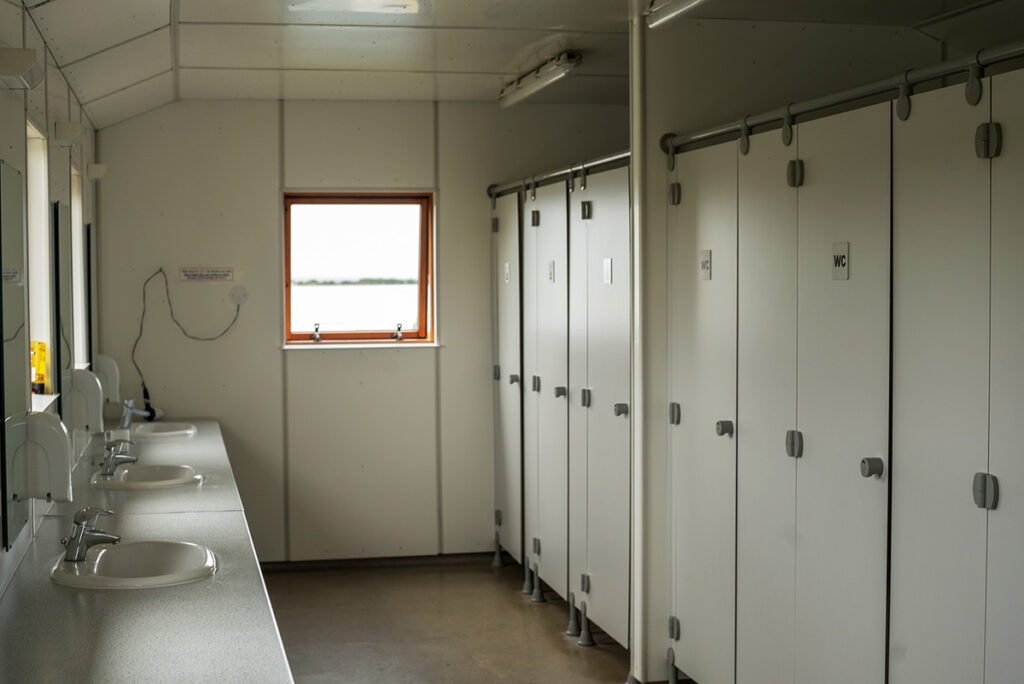 Nearest Places
The Nearest Campsites