Dyrhóley it is the southernmost point of Iceland. It is a small peninsula and it got its name thanks to a gigantic black arch of lava (hill-island with door-hole). The rocks of Dyrhólaey lures annually dozens of thousands of migrating birds to bear their eggs here. And another hundreds of thousand people to witness it. Dyrhólaey is really popular spot and offers beautiful view over the coast with Reynisfjara, Reynisfjall and Reynisdrangar to the east and Sólheimasandur beach with its iconic DC-3 plane wreck and Vestmannaeyjar islands to the west. Not far away from the 'rear' parking lot, there are puffins on the cliff.
How to find Dyrhólaey promotory:
Dyrhólaey is located on the south coast of Iceland approx. 200 kilometers from Reykjavík.
GPS coordinates of Dyrhólaey: 63.399308, -19.127223 Take me there!
Photos of Dyrhólaey: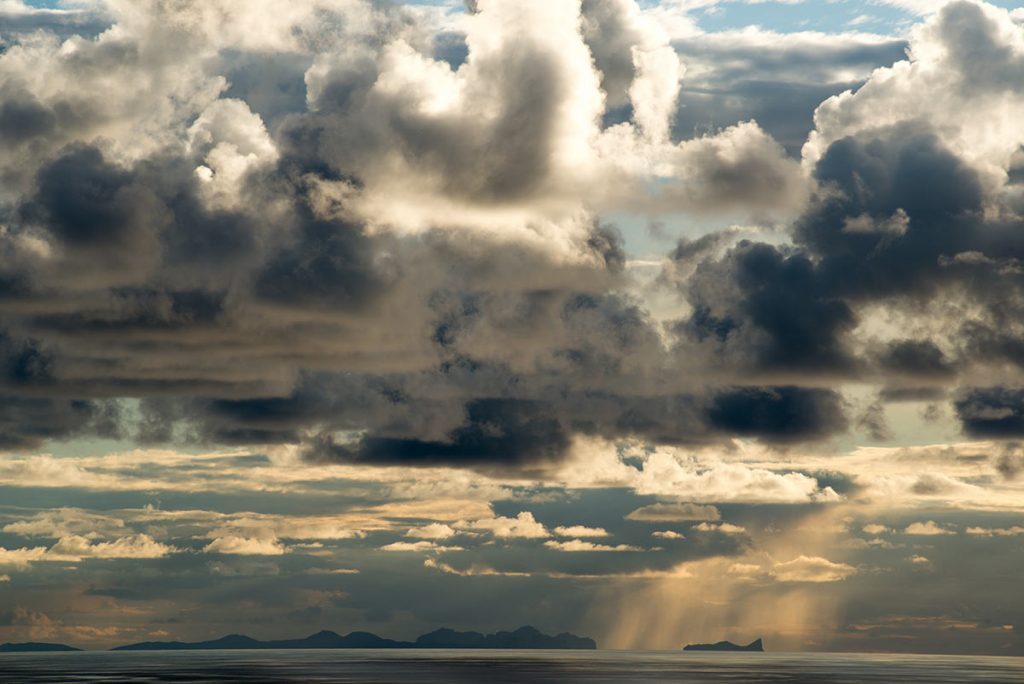 Video of Dyrhólaey:
Nearest Places
The Nearest Rocks