Páskahellir (The Easter cave) is a cave on the foot of the Eldfell crater. The area and the cave was created during the 1973 eruption, so it is really young.
How to find Páskahellir:
Páskahellir is on the Heimeay island, Vestmannaeyjar.
GPS coordinates of the Páskahellir cave: 63.429780, -20.243224 Take me there!
Photos of the Páskahellir cave: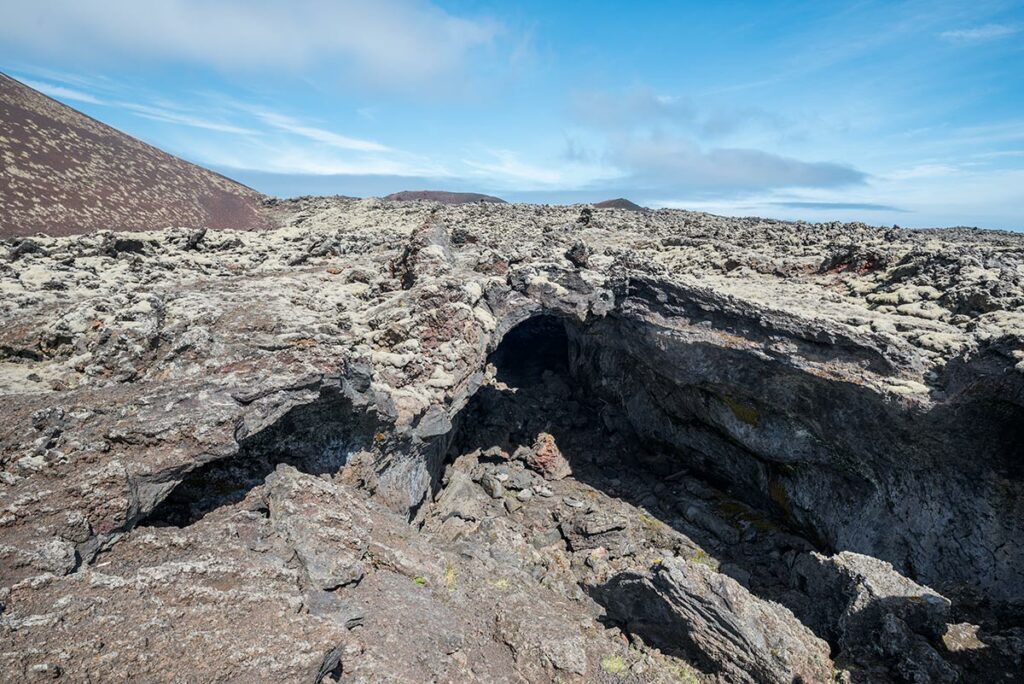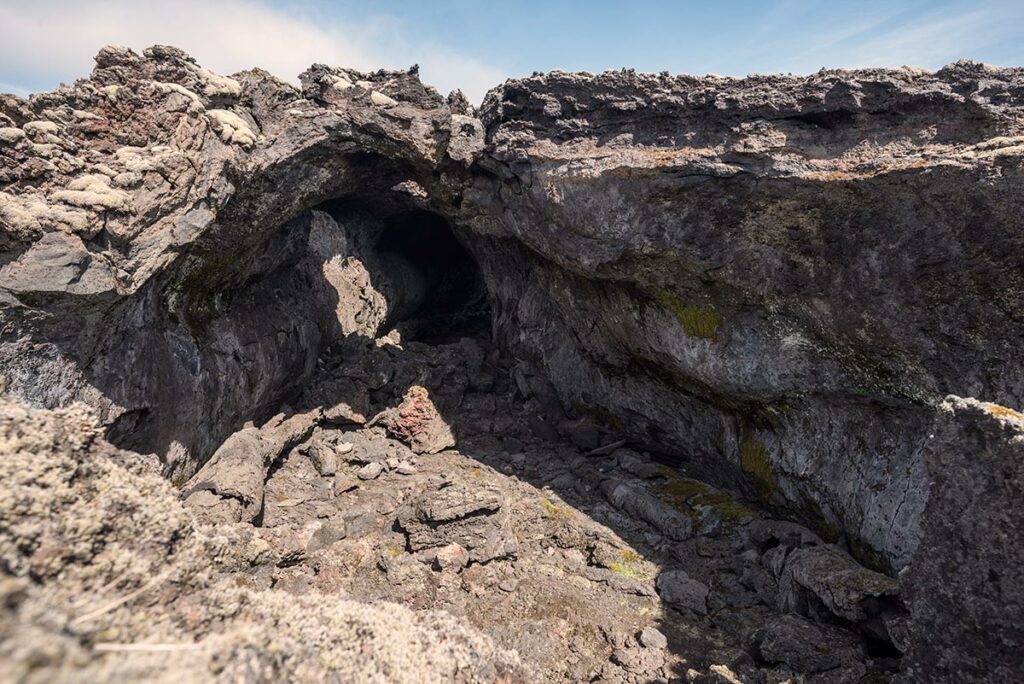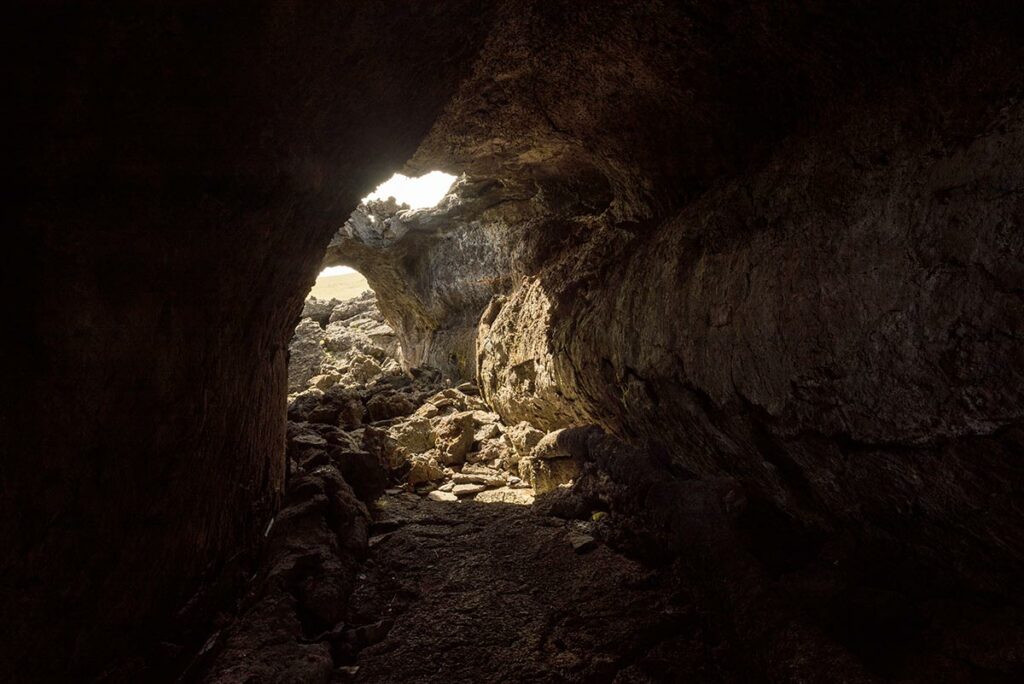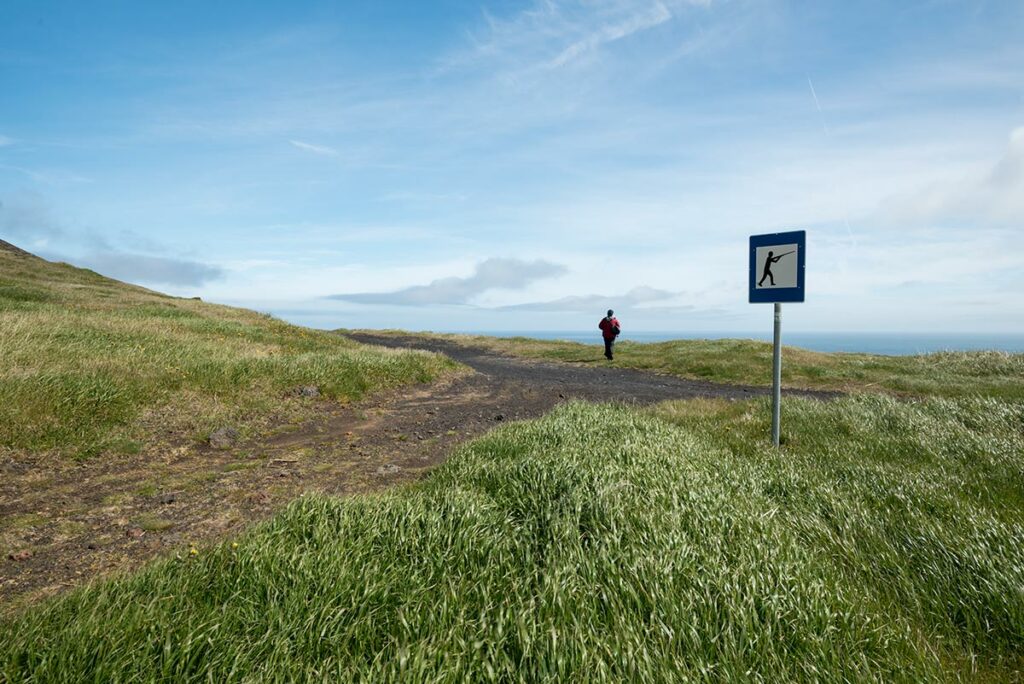 Nearest Places
The Nearest Caves