Djúpavík is a small village in the remote Strandir region in Westfjords, Iceland. There are some artefacts as the Djúpavíkurfoss waterfall, old herring factory and the abandoned shipwreck. If you are already here, Hákarlavogur geothermal pool is not so far away.
How to find Djúpavík:
GPS coordinates of Djúpavík: 65.944227, -21.557641 Take me there!
Photos of the Djúpavík village: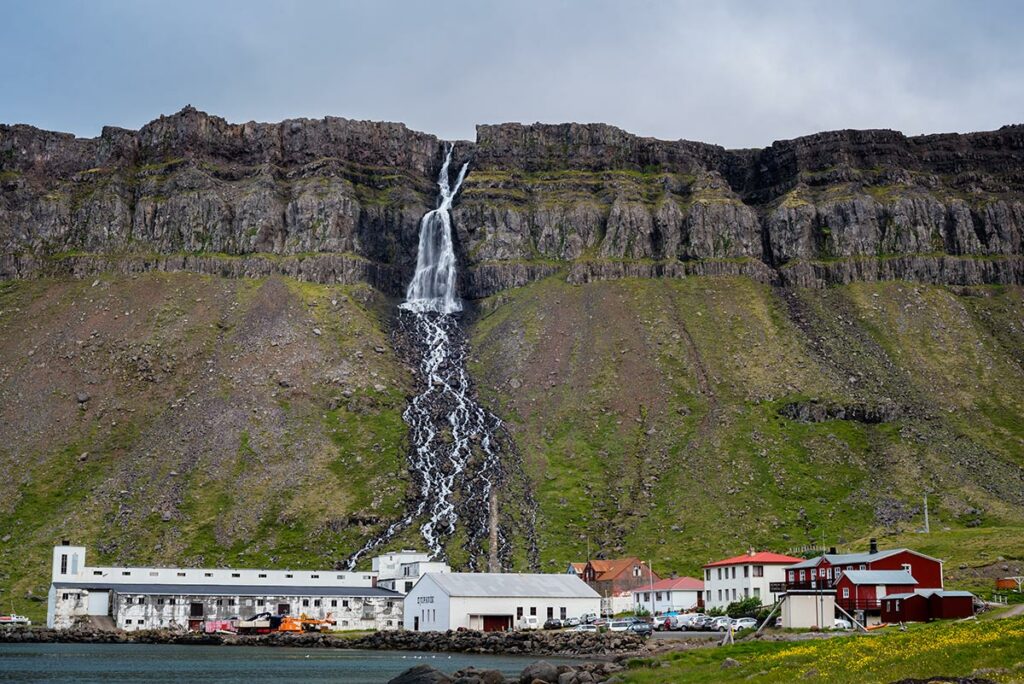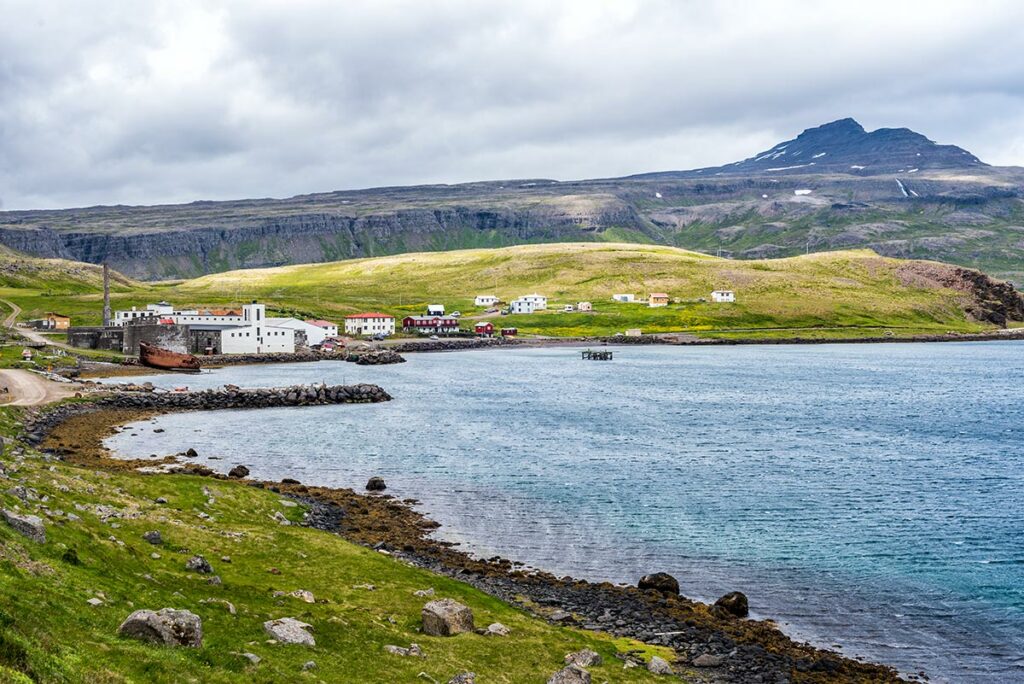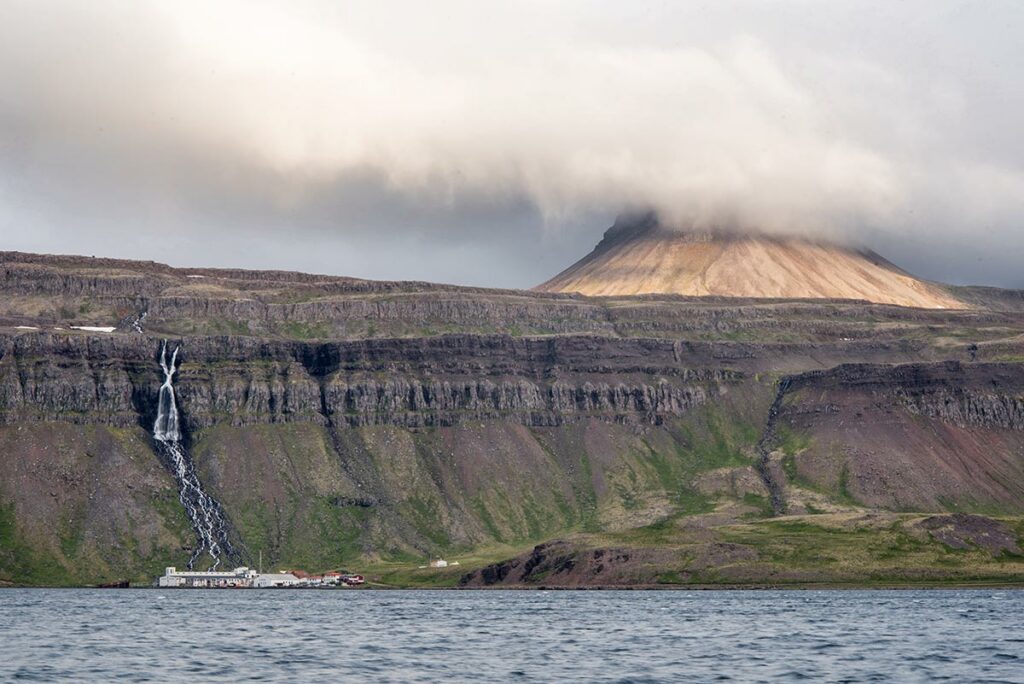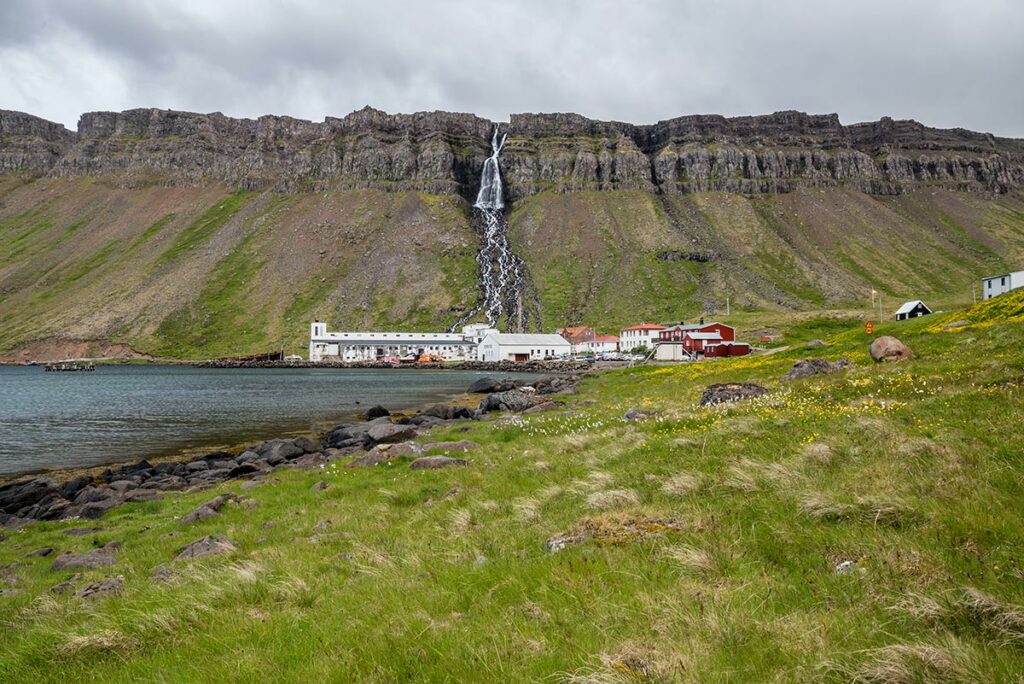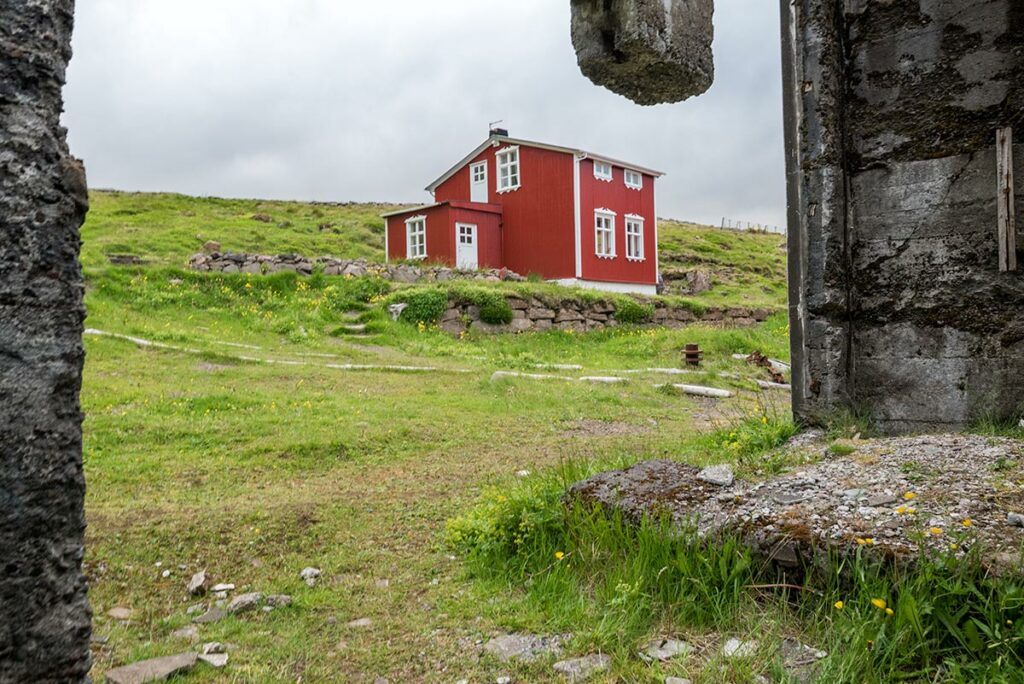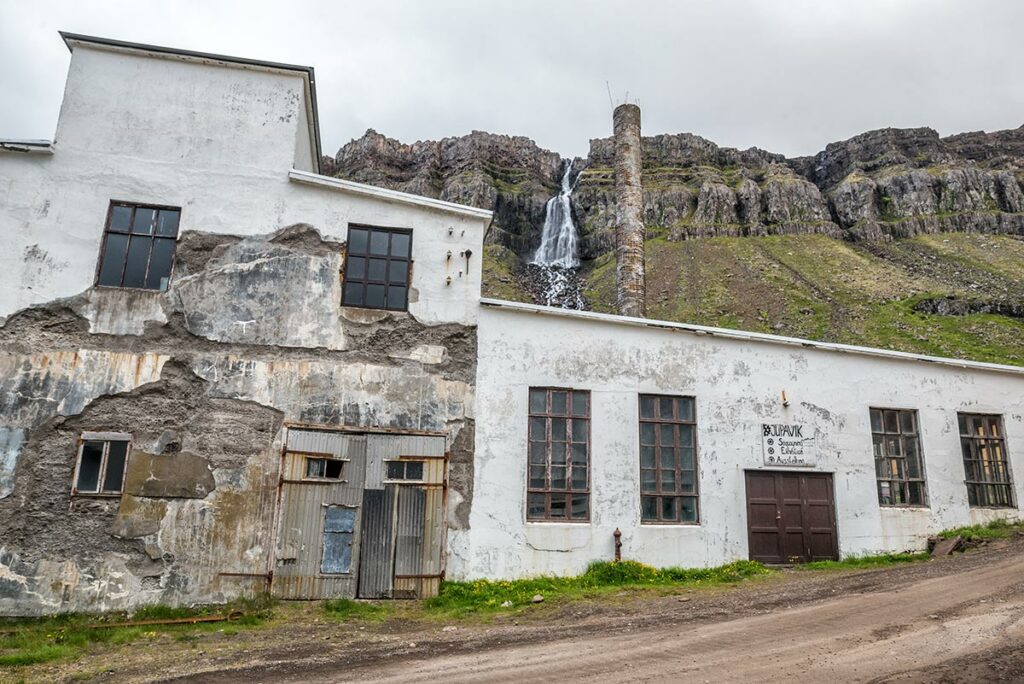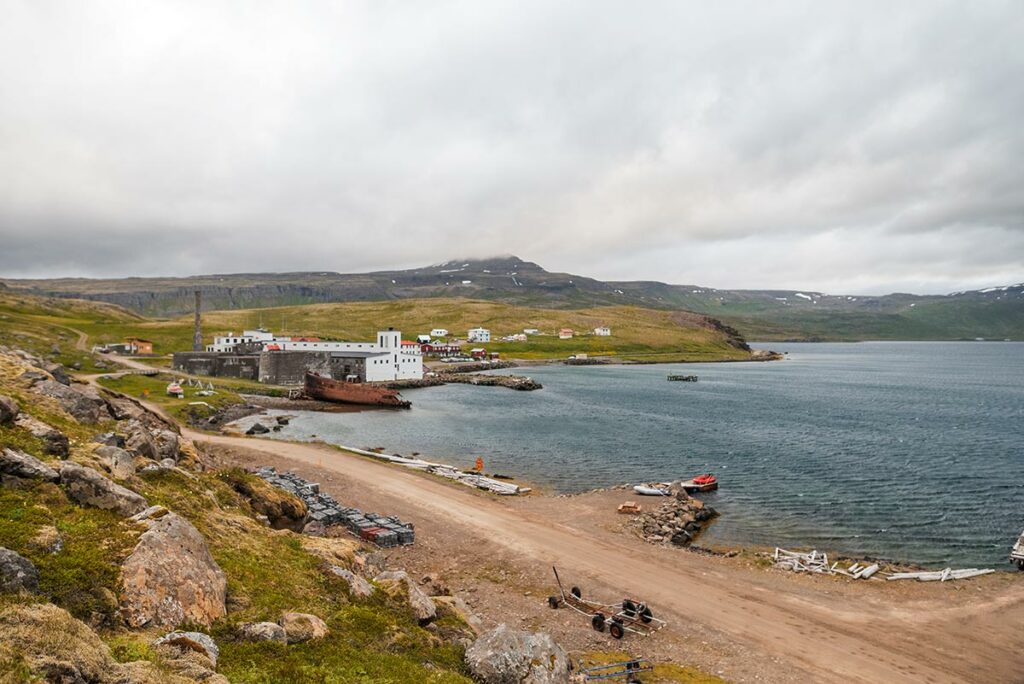 Nearest Places
The Nearest Villages