Let´s be honest and say that driving in Iceland is a discipline per se. Even if you have been driving all around Europe (US) twice, Iceland (and especially central highlands) is gonna be a new level of experience for you. And cause of lot of fun!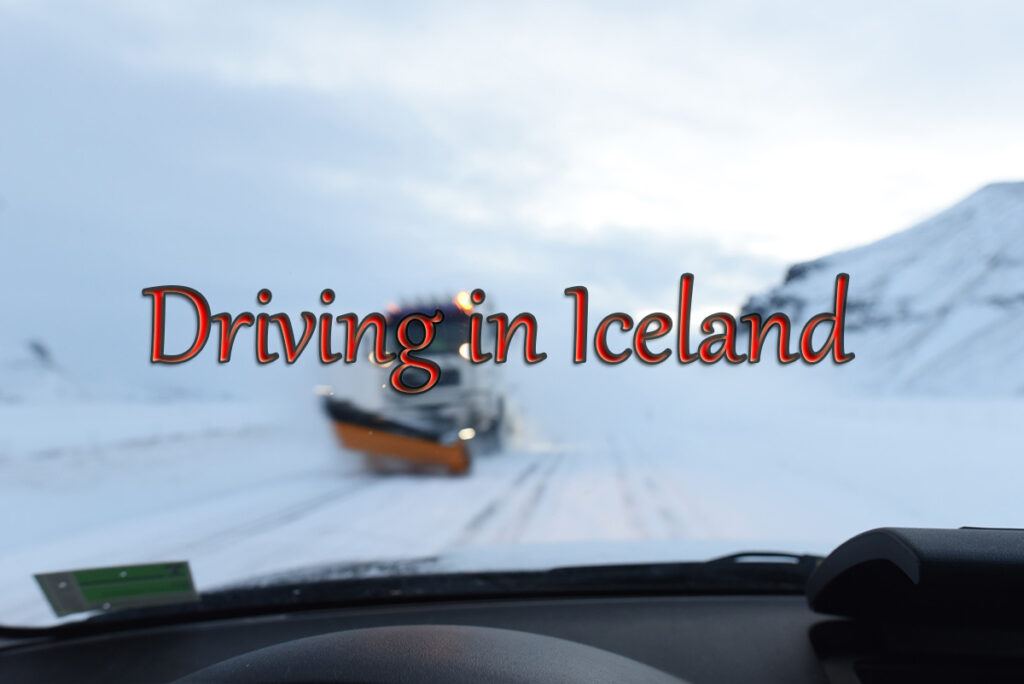 First things first, before you step into your car in the morning, just check the web road.is. For the actual info for your todays trip and of course if anything bad is not about to happen in the near future.
In general, there are two types of roads in Iceland. The first type are roads and ways you basically know from back home, sometimes seasoned by gravel roads. And wandering sheeps! Because there is always greener grass on the other side of the road (once you drive there).
Be cautious when a strong wind to open the car doors. Hold them firmly, otherwise the wind can break them out of hinges.
The other types are so called F-roads (mountain roads). Harsh uneven terrain with different kind of obstacles, unbridged streams and rivers.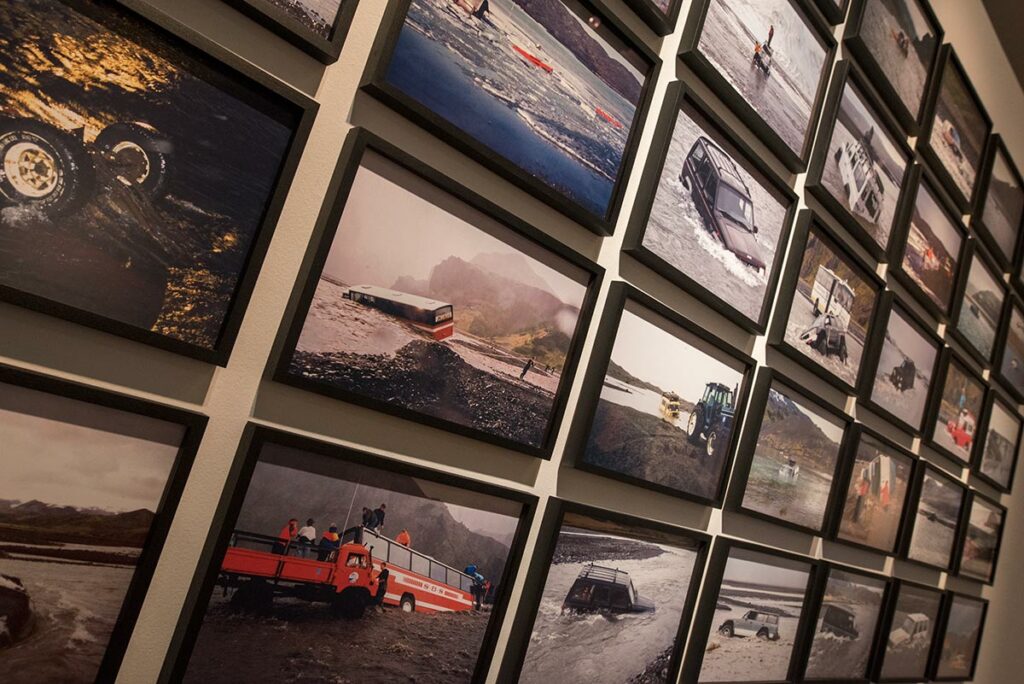 River changes. Every day. Not just a hight of the water level but the bottom of the river as well. What you did one way in the morning may not be passable in the evening on your way back.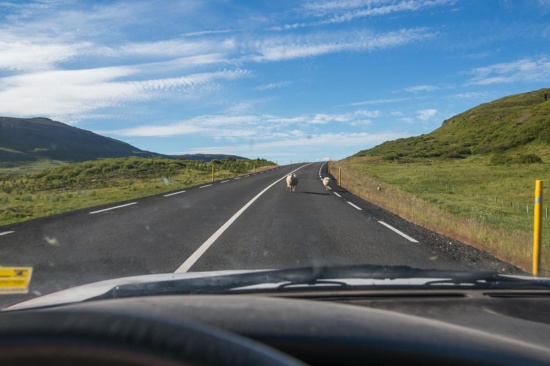 Better safe then sorry!