So you are eager to visit Iceland? Then you have basically two options on how to get there. The first one is to come by plane, the other one – available only to Europeans – is to come by ferry from Denmark.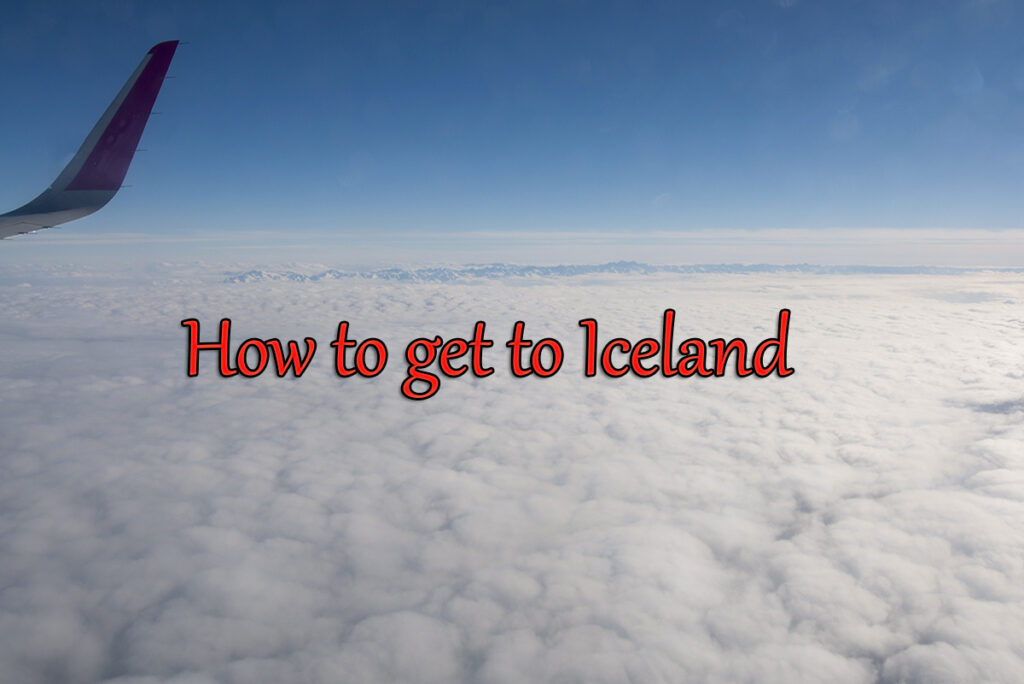 To Iceland by plane:
Approximately 96% of visitors come to Iceland by plane so there is a good chance you are one of them. This option is really quick and relatively cheap. In this case, you´ll land at the Keflavík international airport.
To find the best fair flight ticket prices, just use azair.com for low cost airlines or momondo.com, kayak.com or skyscanner.com for classic air carriers.
If you use Icelandair for your intercontinental flight, you might consider to take advantage of their overstop option and spend up to a week here in Iceland literally for free.
Sail to Iceland by boat: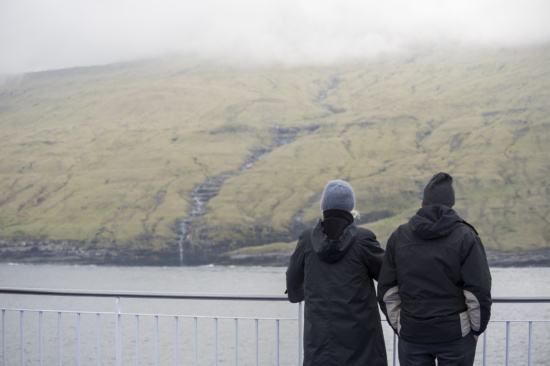 Go to Iceland by ferry MS Norröna from Hirthals (Denmark) to Seyðisfjörður (Iceland)! The ferry is operated by a Faroese company Smyril line and you can book or look for your tickets here. The price really differs with the season of the year and there are 4 different tariff based on the season. The ferry goes once a week during the off season and twice a week in the main season.
You can have an overstop on Faroe Islands on your way, which is a possible advantage.
the greatest advantage of this option is that you can take your own car (up to 4 meters high and 15 meters in length) or motorcycle for your Icelandic adventure and therefore spare quite a lot of money.