Icelandic weather in general is very changeable, windy and sometimes cruel. It is characterized by mild summers and for most surprisingly warm winters. If you are going to Iceland anytime, be ready for anything from harsh snowstorm to a clear sky.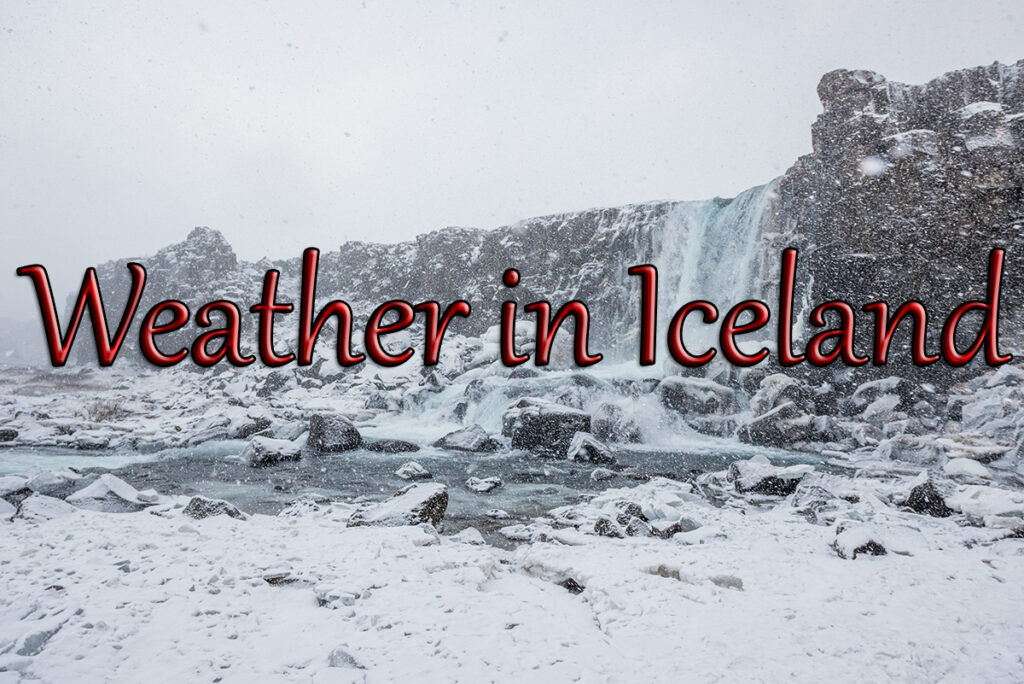 You can find info about the actual weather on www.vedur.is. And I highly recommend you to check it even several times a day.
The weather is strongly influenced by the Gulf stream, which keeps it relatively stable and surprisingly warm in the winter, when the south is influenced by the Gulf stream much more than the north, therefore it is considerable warmer.
The temperatures are between -5°C and 15°C (23 – 59 F). Any excess in both direction is very rare and just for few days maximum. Yes, you can check average temperatures for the period you are about to go to Iceland. And it´s OK. But it is important to know, that you can experience amazingly warm days in the winter (about 8°C/47 F) but surprisingly low freezing temperatures (-2°C/28 F) accompanied with a snow storm in June as well. I experienced both.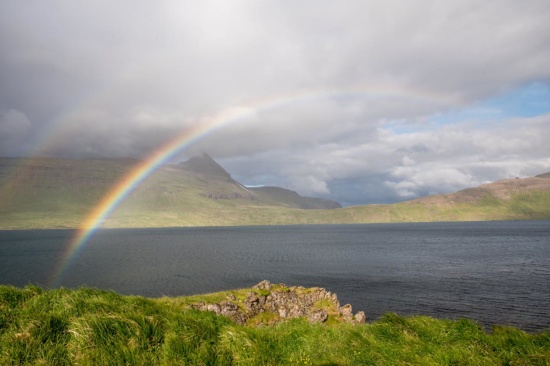 And be ready for a really strong wind. There is literally a constant wind speed in Iceland of about 15m/s (34mph). But the wind speed of 20 m/s (45 mph) is not really uncommon. Stronger winds are always noted in the weather portal vedur.is. Be careful while opening the doors of your cars, hold the handgrip firmly and do not let wind to pull the doors out. It may cause a real damage to the car doors.
And actually, you should adapt your gear to it. Read more about it in the article How to equip yourself for a trip to Iceland.