Even though you probably won´t reach the top of the Löðmundur mountain, the mid difficult trek almost to the top of the mountain is definitely well worth your time and effort. Amazing views deep in the icelandic Central highlands can easily become the highlight of your stay in Iceland.
How to find and get on Löðmundur:
From Landmannahellir just follow the trail up. And you are on the top in 90 minutes. 50 meters from the trail is quite steep, so be careful!
GPS coordinates of the Löðmundur mountain: 64.064658, -19.191167 Take me there!
Photos of the Löðmundur mountain: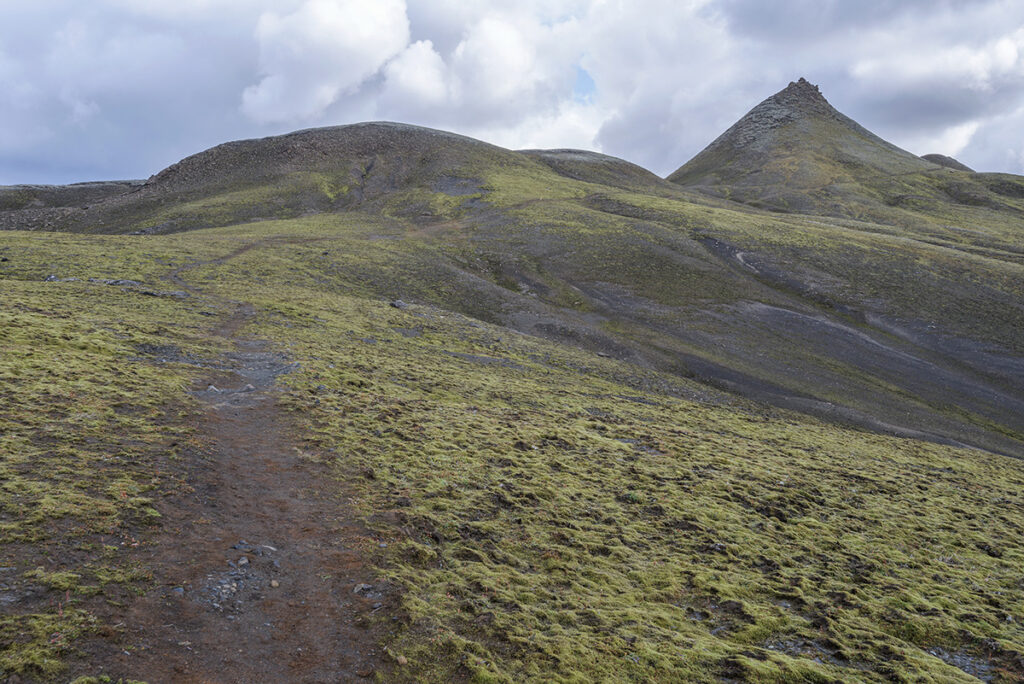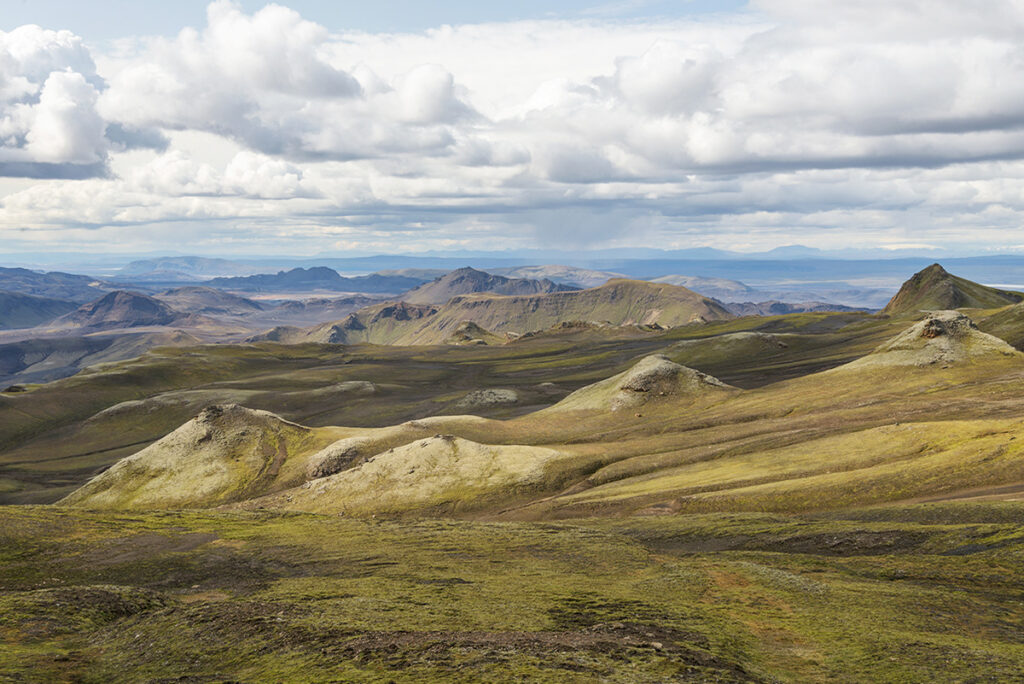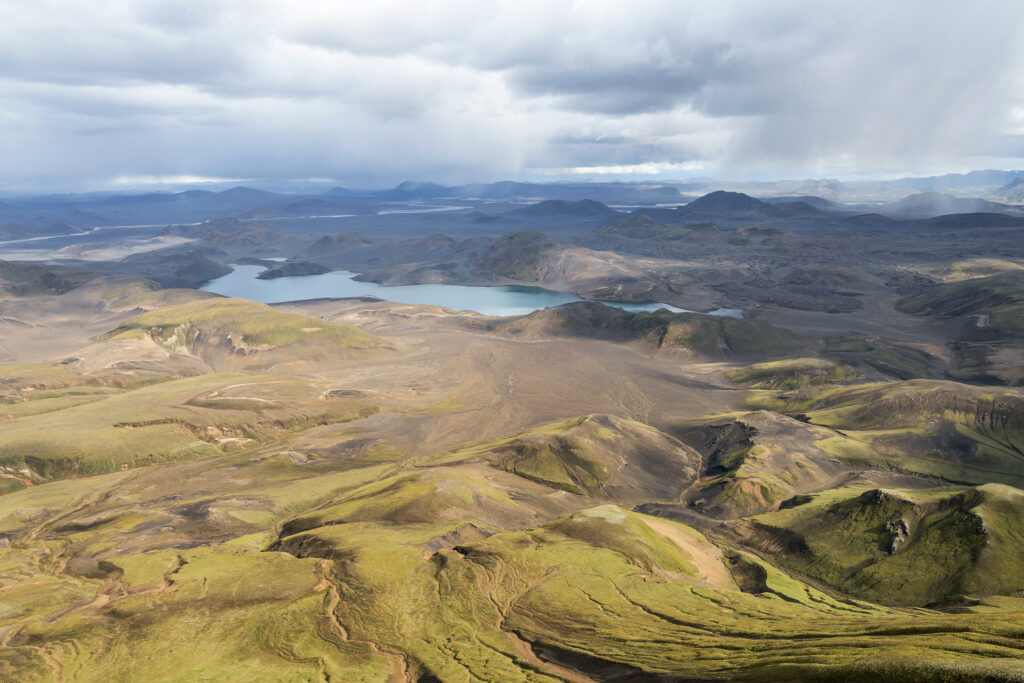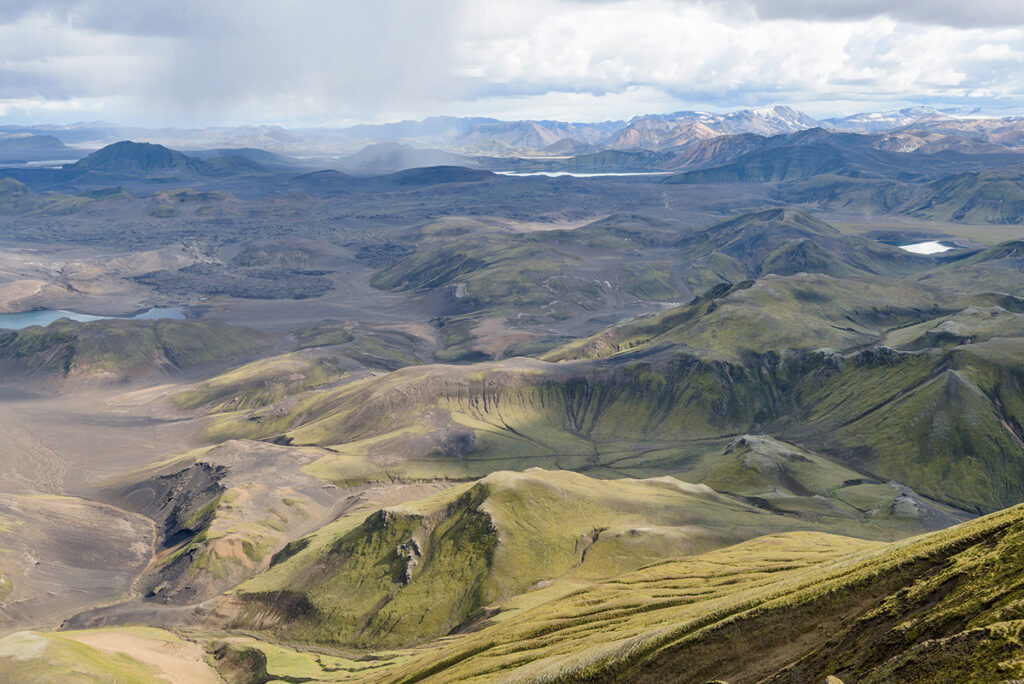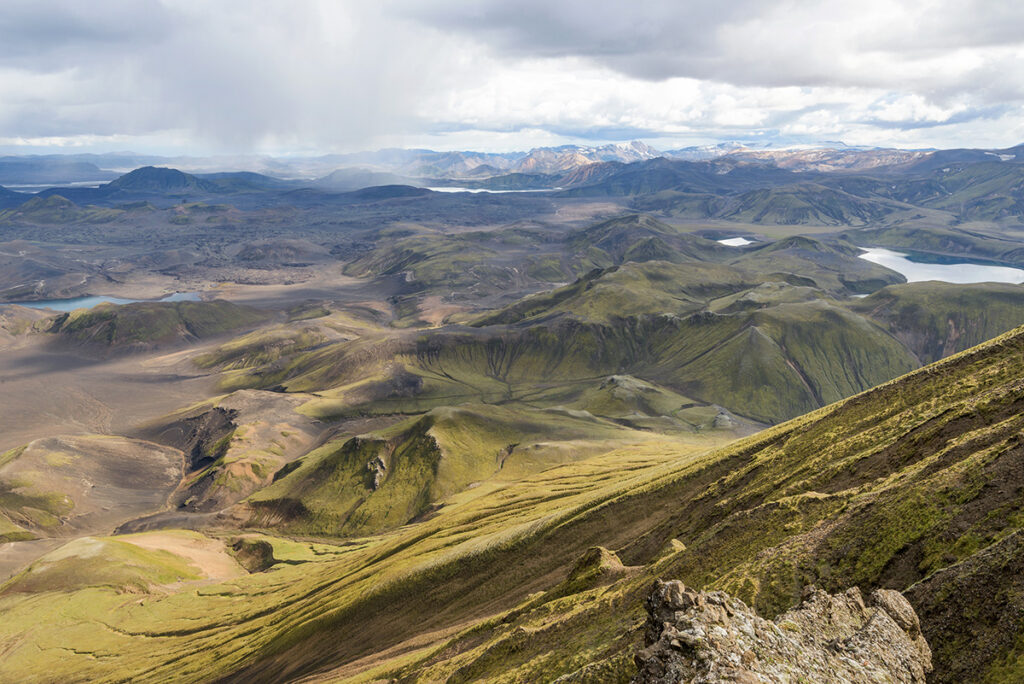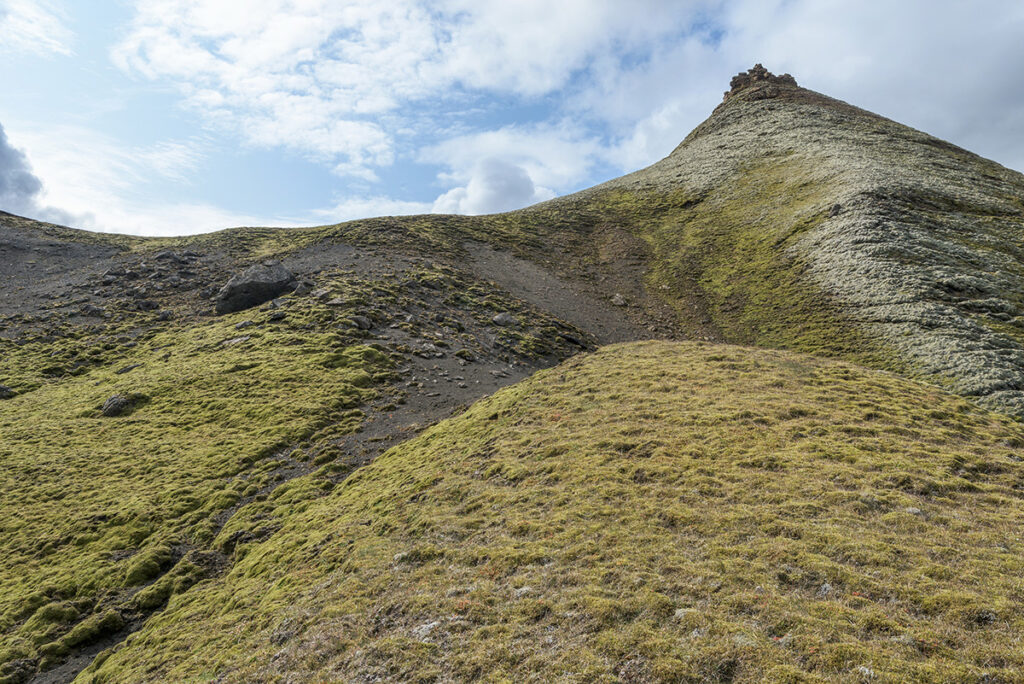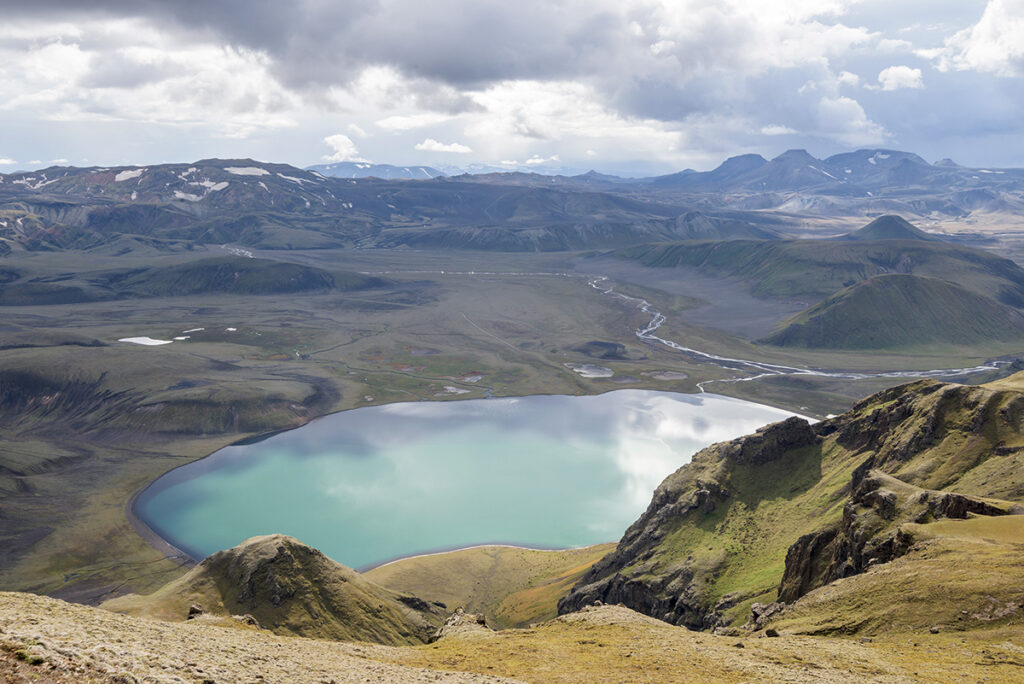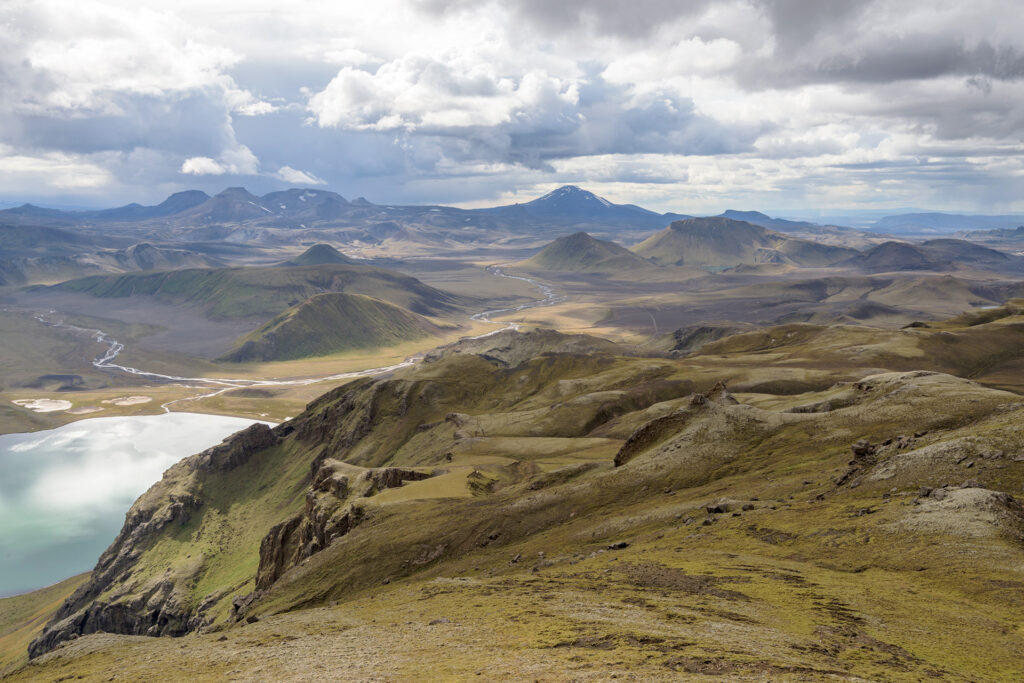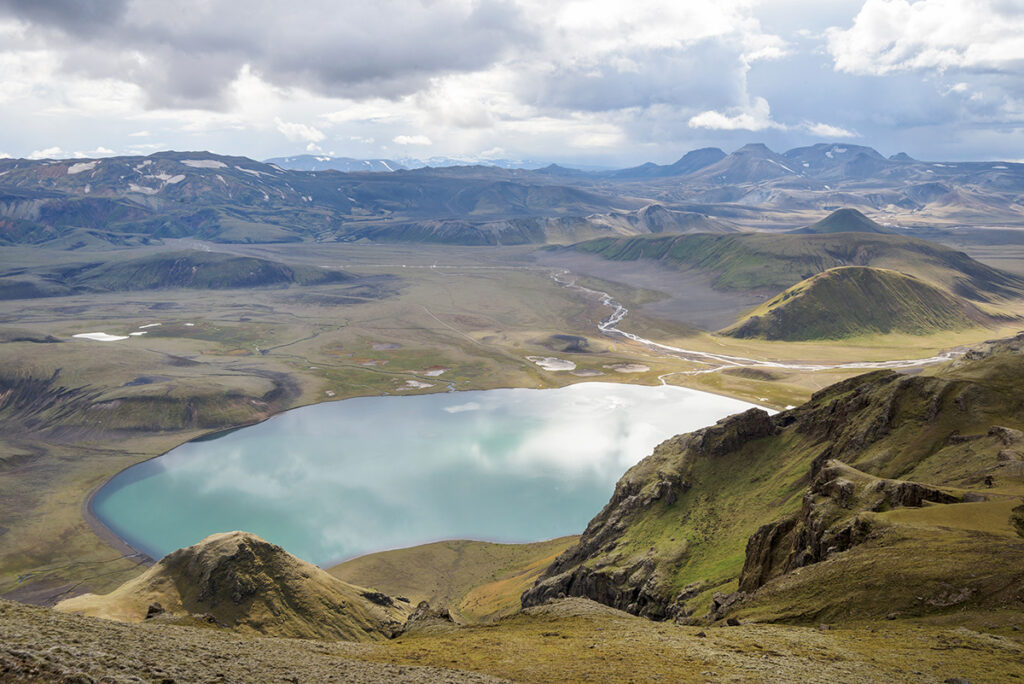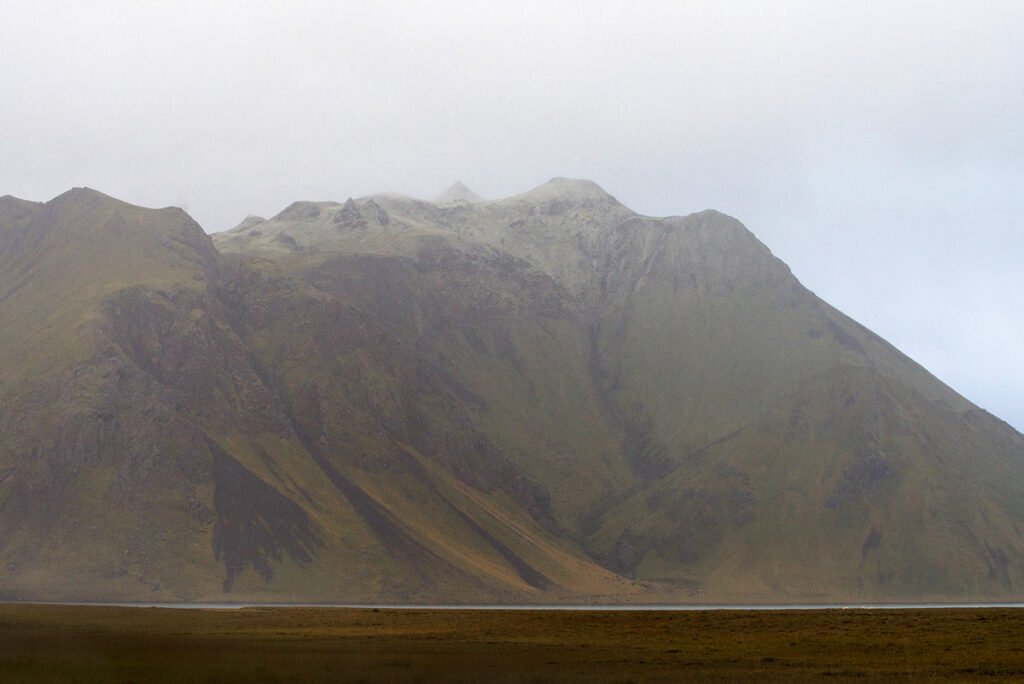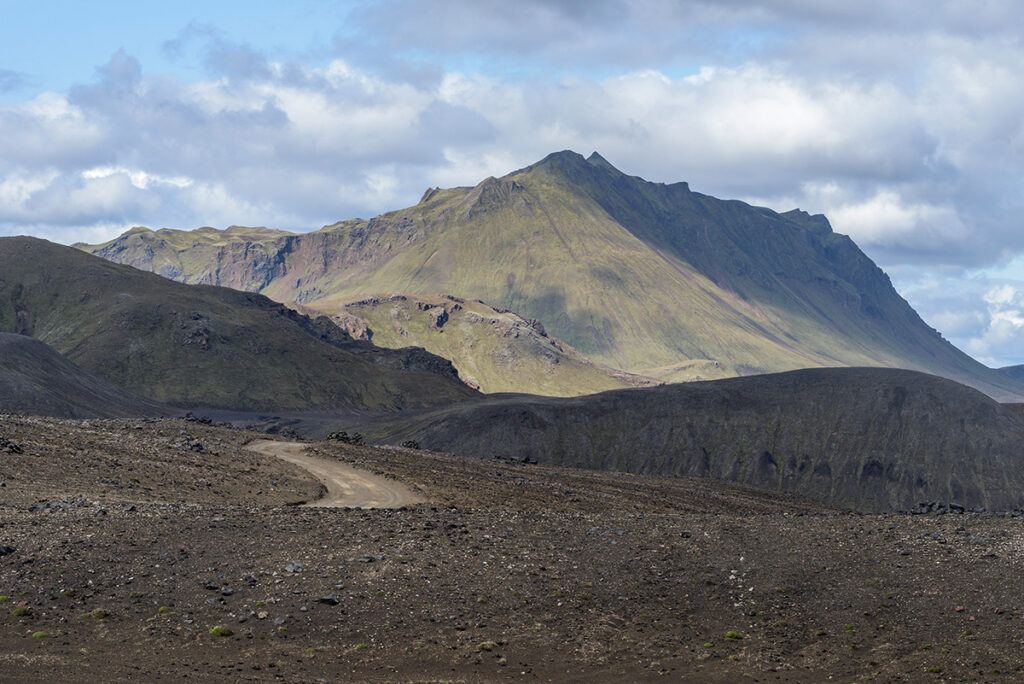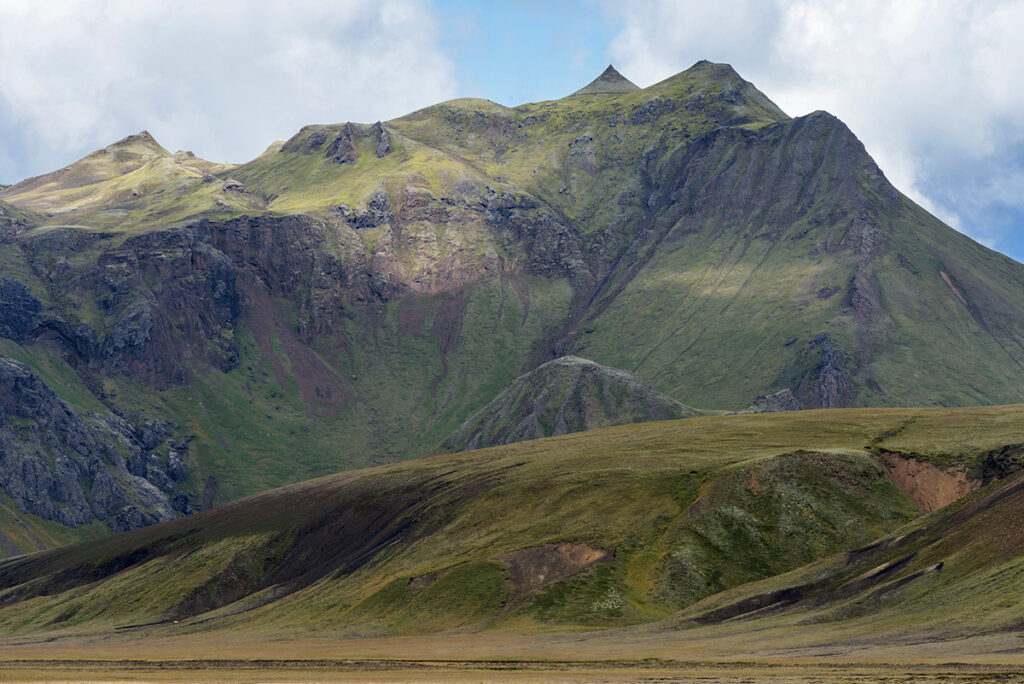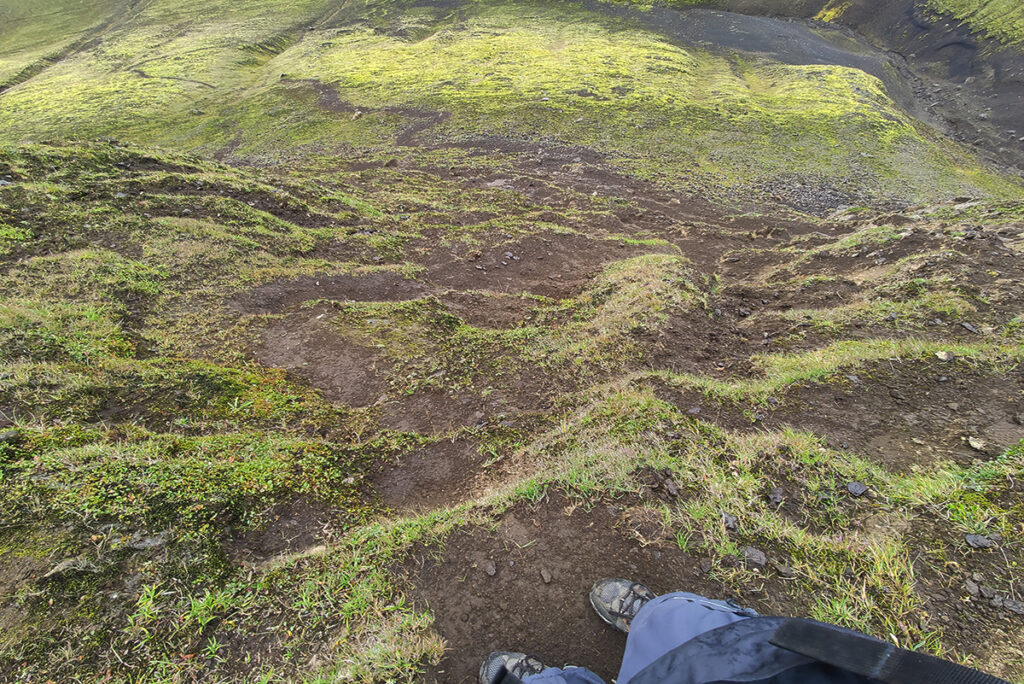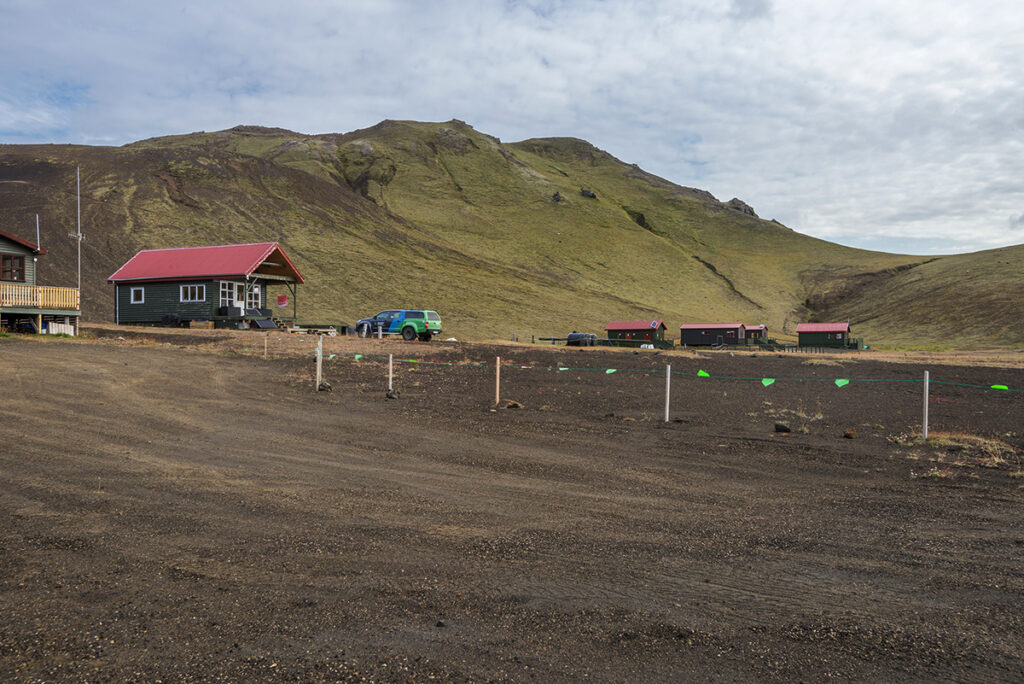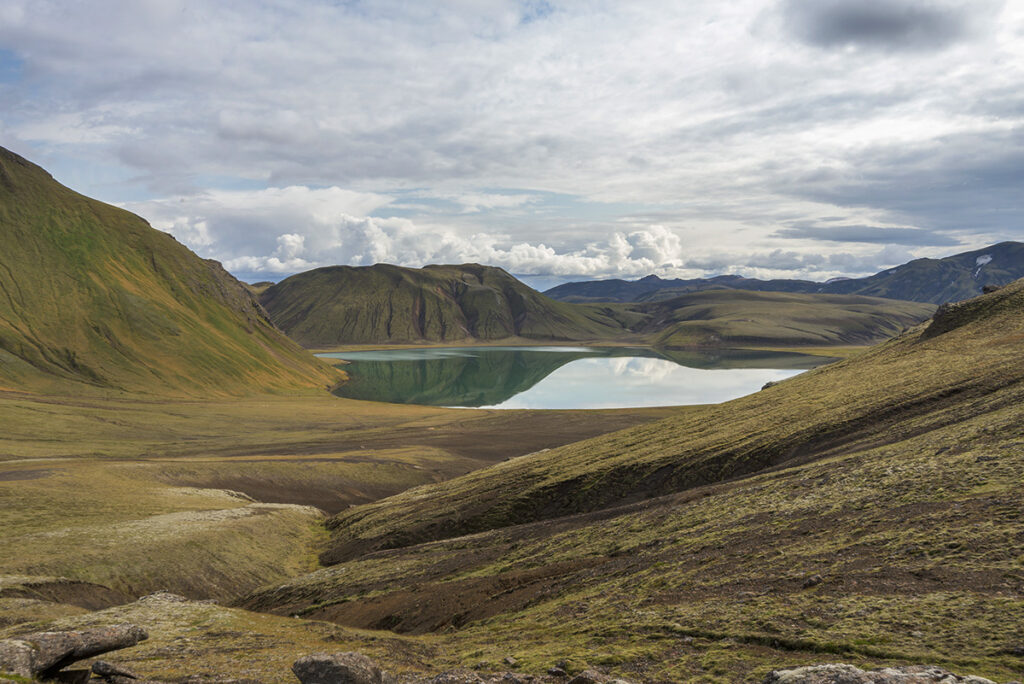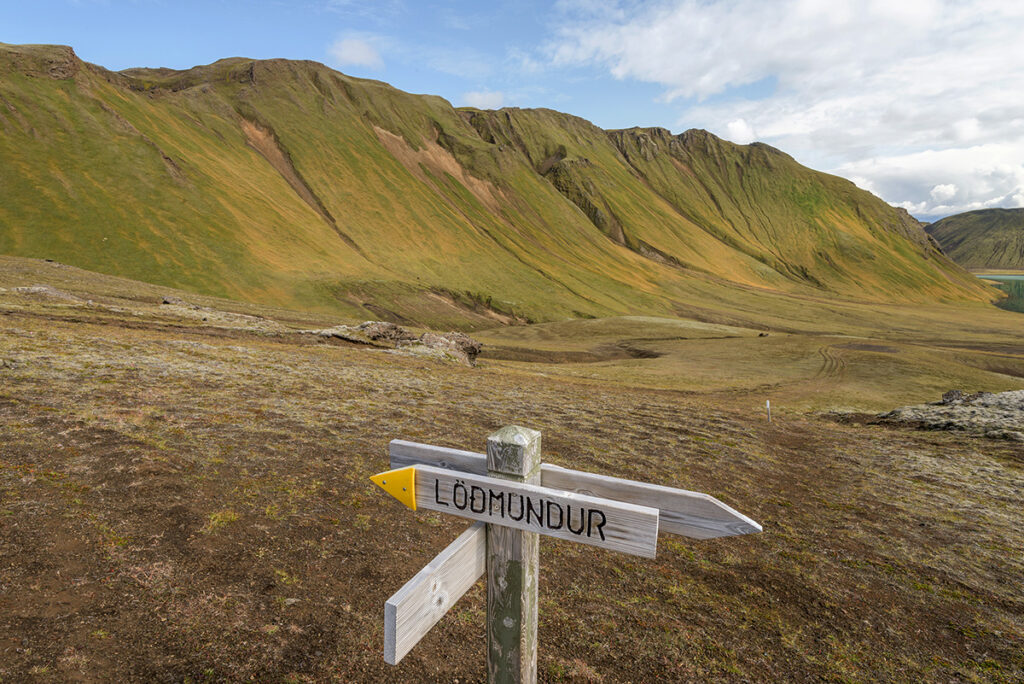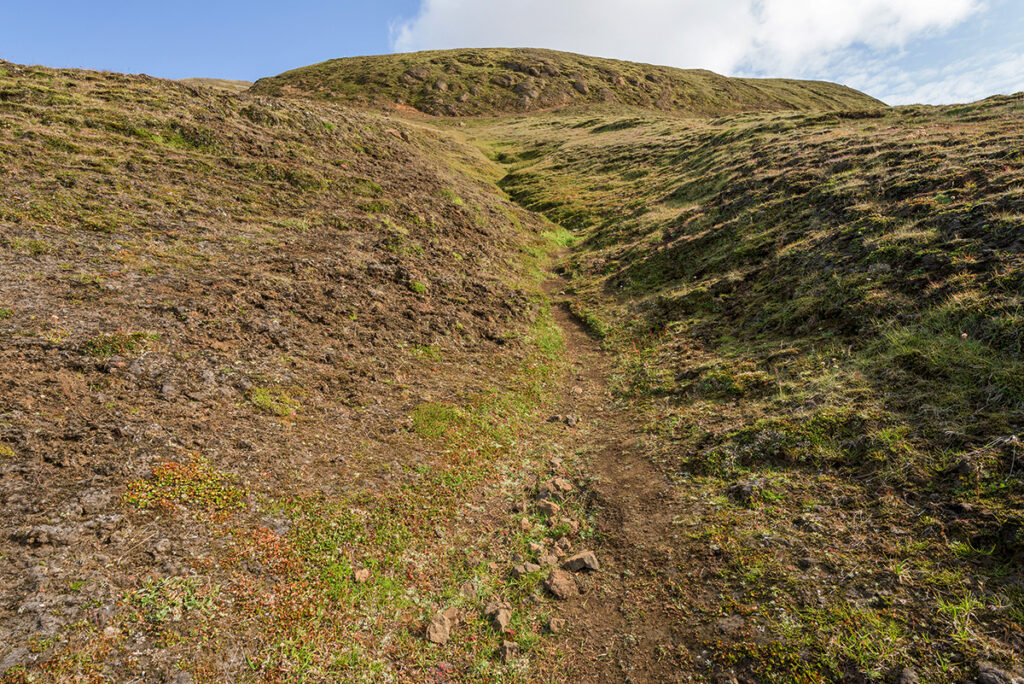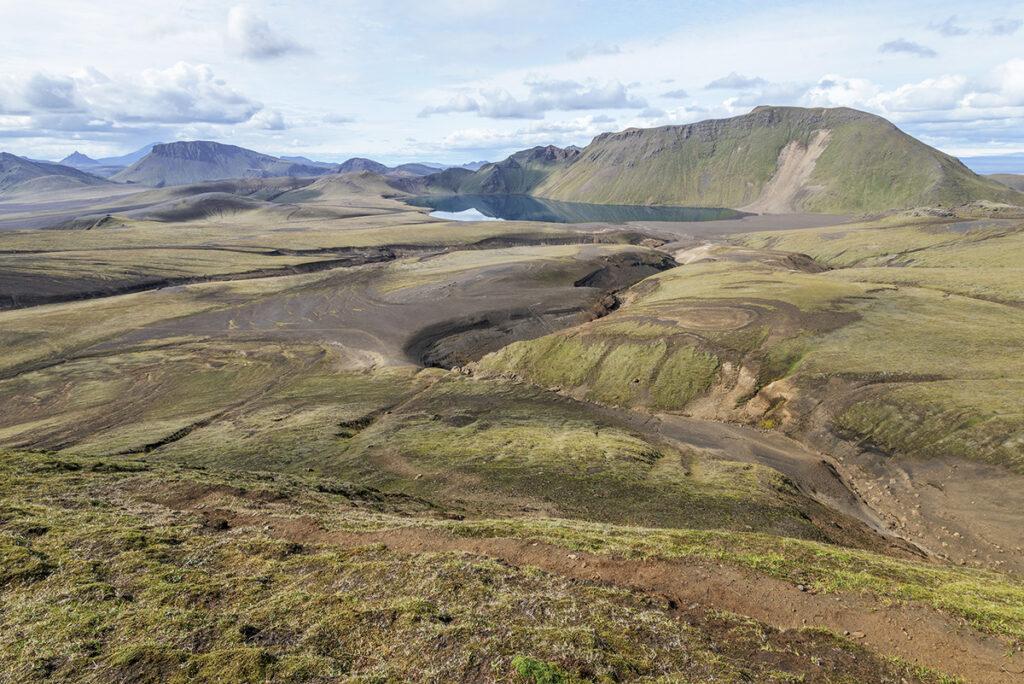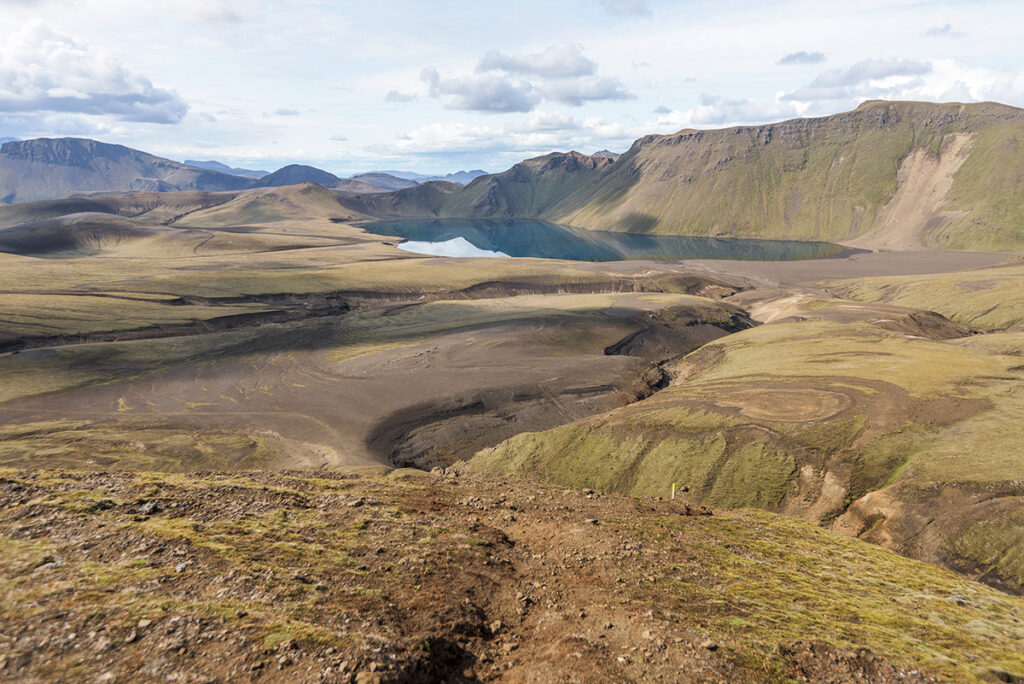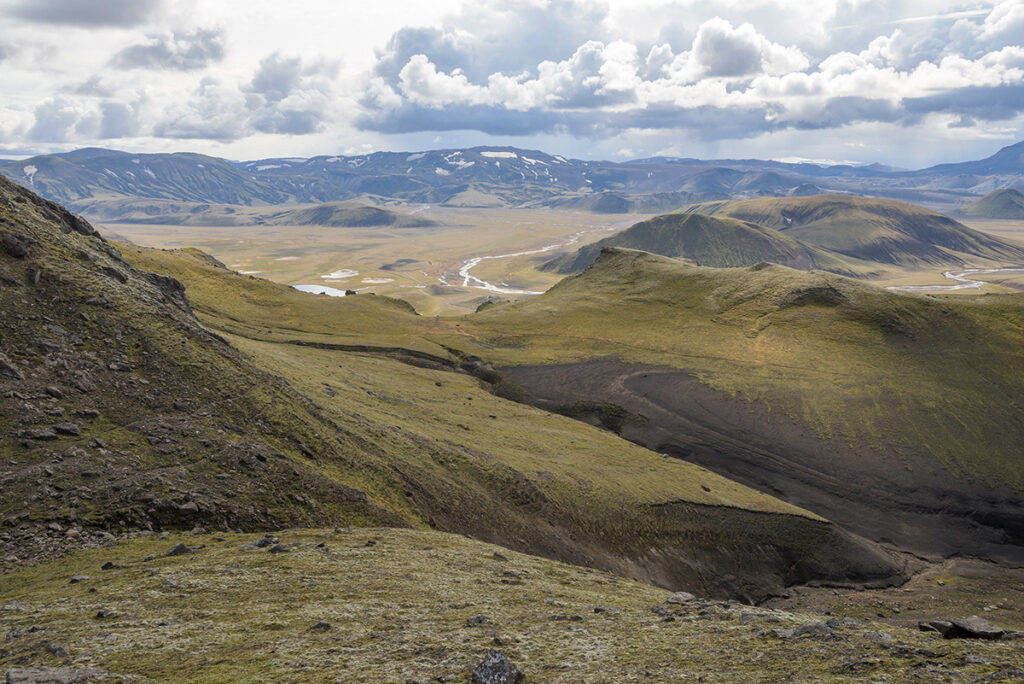 Nearest Places
The Nearest Mountains