Harrach stones are granite rocks and the place is with its 1421 above the see level the 10th highest point in the Czech Republic.
How to Find Harrach stones:
Harrach stones are located in Krkonoše – Giant Mountains. Probably they won´t become heroes of your hiking day, however, you can add them as you go to the Elbe´s spring.
GPS coordinates of Harrach stones : 50.754286, 15.538277 Take me there!
Photos of the Harrach stones: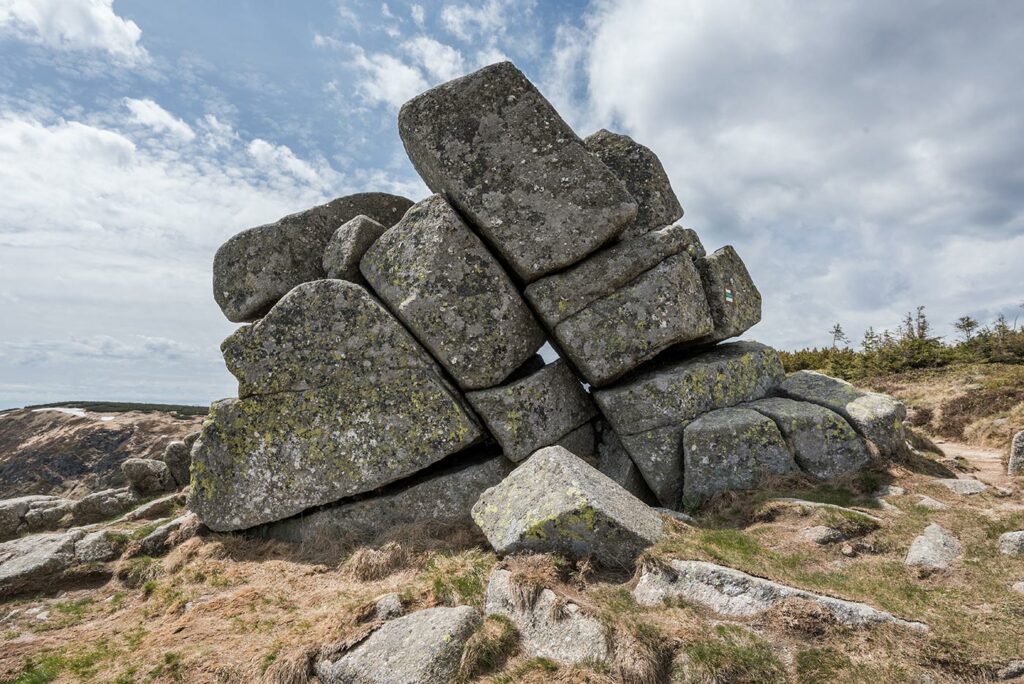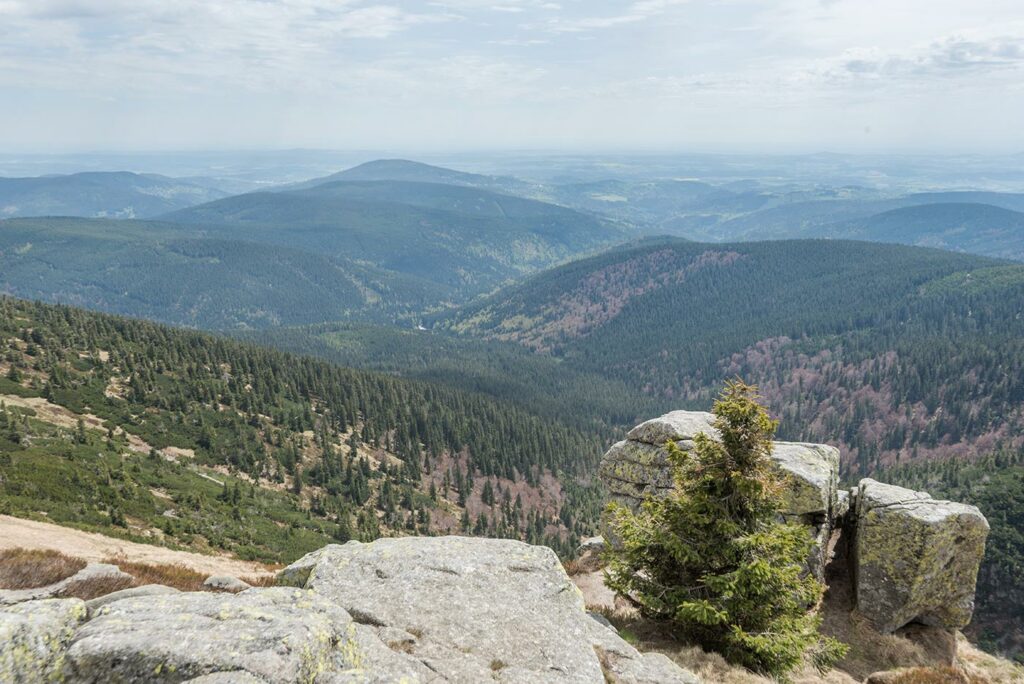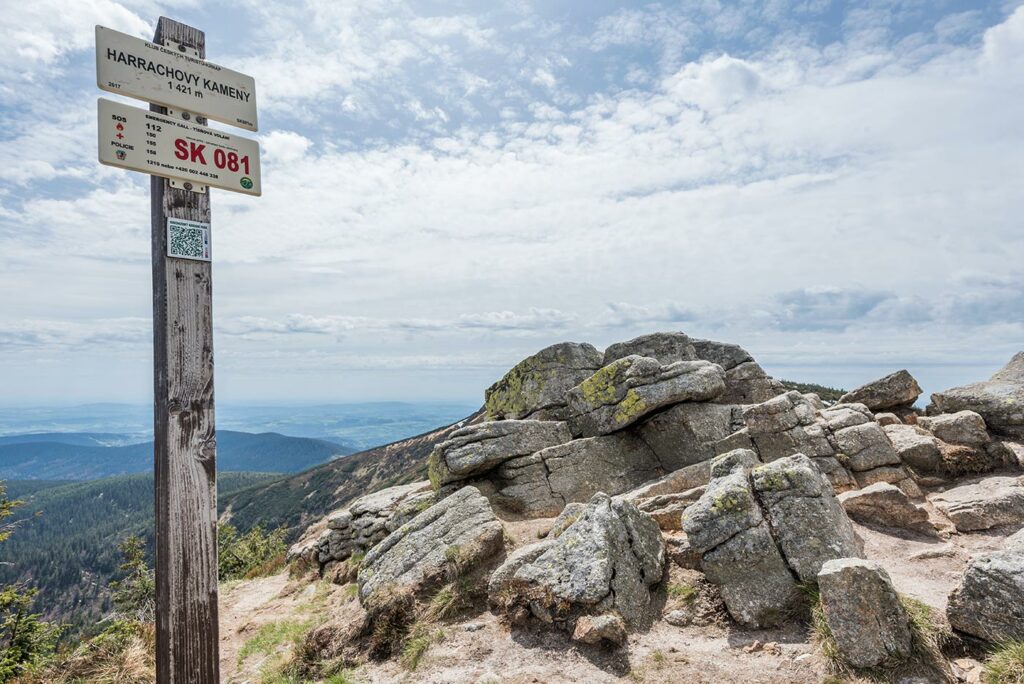 Nearest Places
The Nearest Rocks